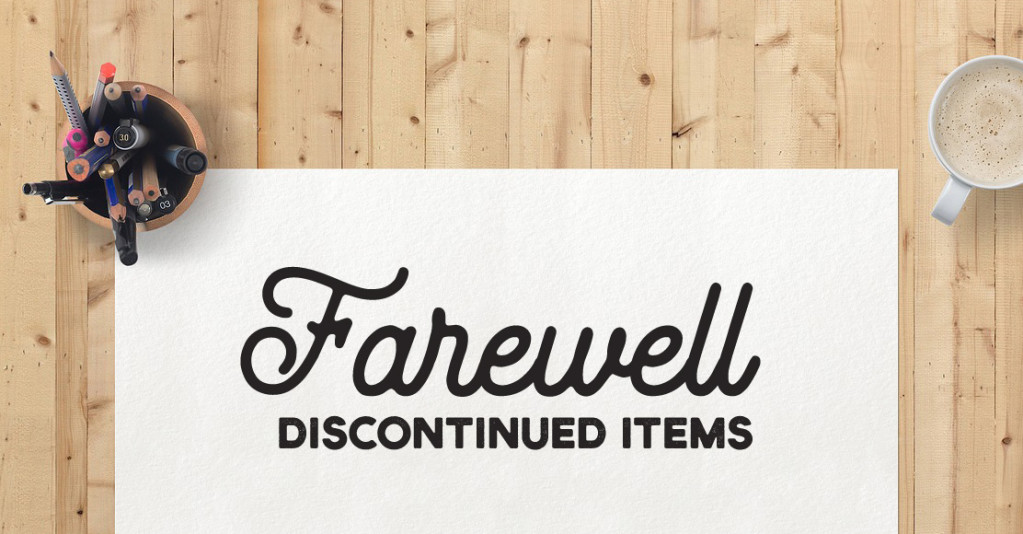 Every now and then we have to discontinue some of our items. This can happen for a number of different reasons:
The manufacturer will discontinue and item and we are no longer able to offer it.
There are consistent stock issues with specific items.
An item isn't selling or doing well for our members, and we want to make room for new items that will be popular and exciting!
Discontinued Items
The following items will be officially discontinued on October 15th, 2021. If you have any of these items up for sale in your shop, please remove them before the discontinue date. If you are not currently offering any of these items, please don't add them to your shop.
Next Level
6633
6480
6760
Vintage Shocking pink
Vintage Light Orange
Vintage Lilac, Envy
3533
Envy
Mint
Raspberry
Royal
Bayside
BA3617
Black/Red
Navy/White
Stone/Black
Tan/Dark Green
Tan/Navy
White/Navy
BA3810
BA3630
BS600
Bella + Canvas
6681
B8805
B8881
B8880
B2000
3091
8852
Remember To Remove Or Replace
If you currently offer these discontinued items in your store, please make sure to remove them or replace them before the October 15th deadline. If you were considering offering these items in your store, please refrain from doing so, as they will be discontinued shortly.
We apologize for any inconvenience the discontinued items may have caused you.