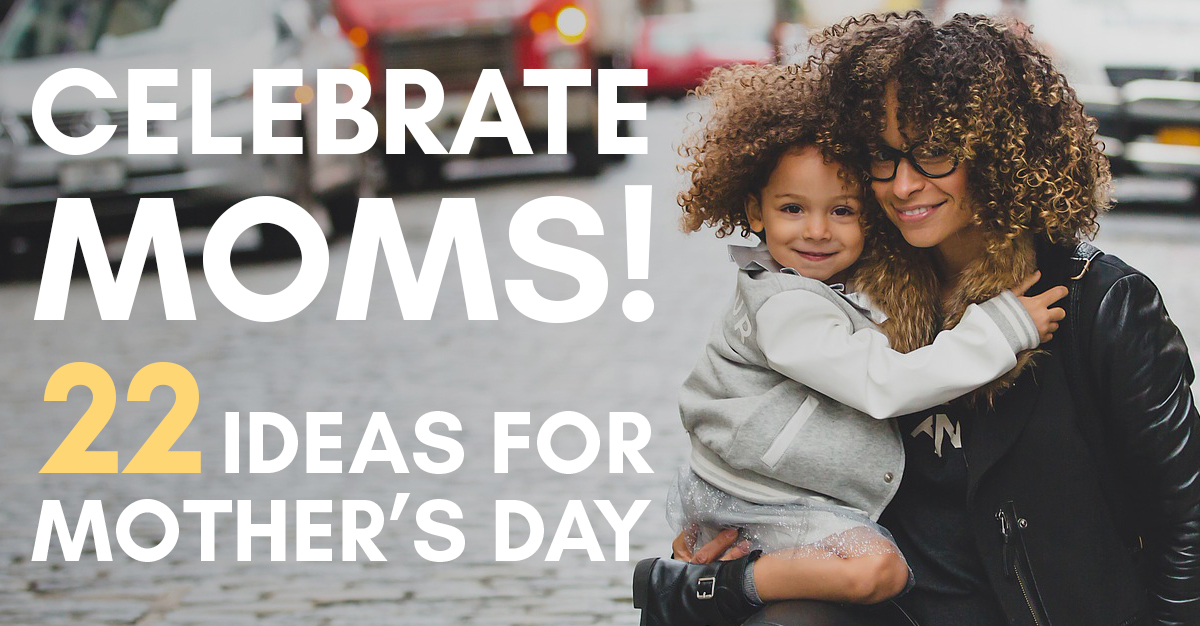 Let's Celebrate Moms!
Mother's Day is right around the corner. That means it's time to start thinking about adding some MOM POWER designs to your shop! If anyone deserves a day of celebration, it's moms! Moms are the hardest working and toughest people around. What better way to show our appreciation of these amazing ladies, than to design for them? Husbands, sons, and daughters will be looking for the prefect gift for the moms in their life. Let's give them some great options!
22 Inspirational Ideas For Mother's Day
There is no shortage of mom items for sale online, but there is lot's of room creativity! Here are some fun examples of items for moms. Get inspired and create your designs for moms!
Apparel
Shirts are an easy way for a proud mom to show the world who she is! Get creative and design your own.
Raising Boss Babes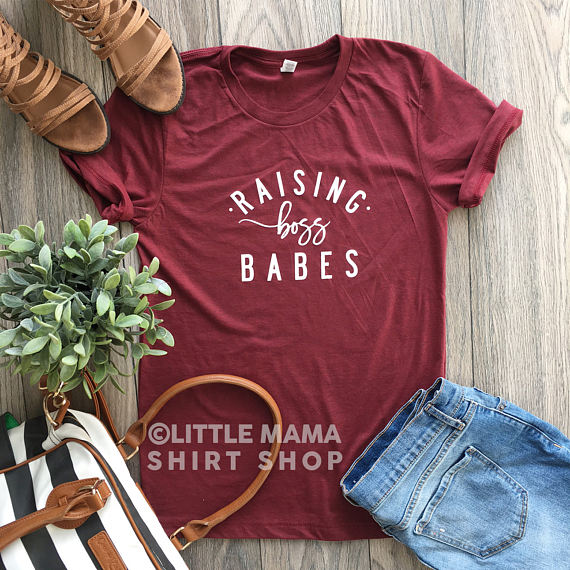 ---
Boss Lady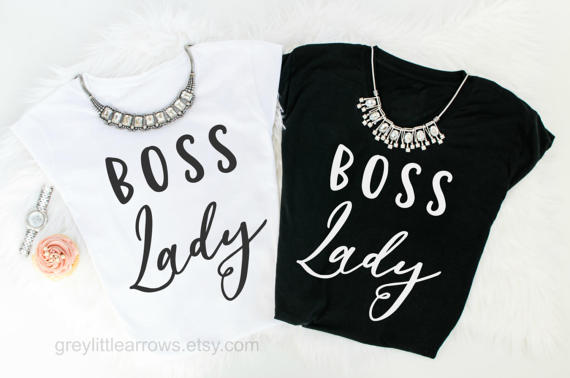 Via greylittlearrows
---
Tough As A Mother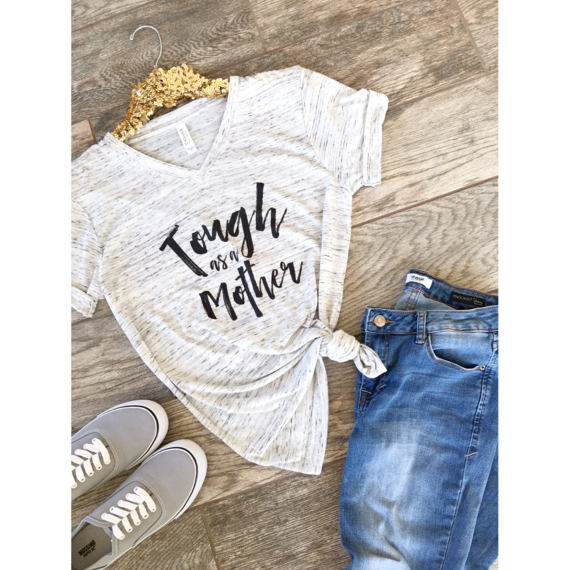 ---
Great Excuse For Everything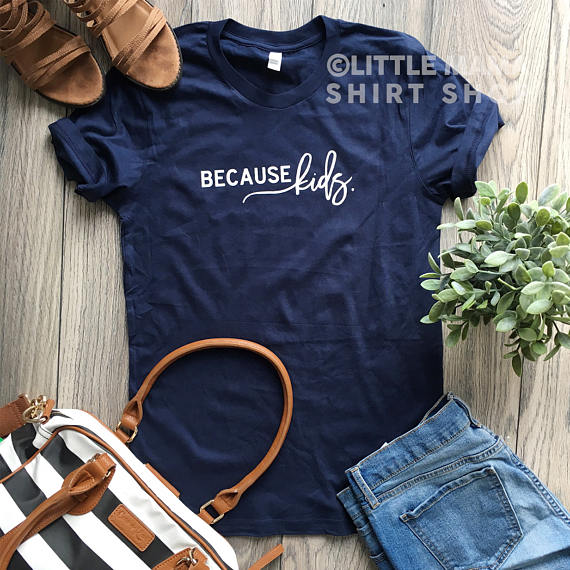 ---
Mer-Mom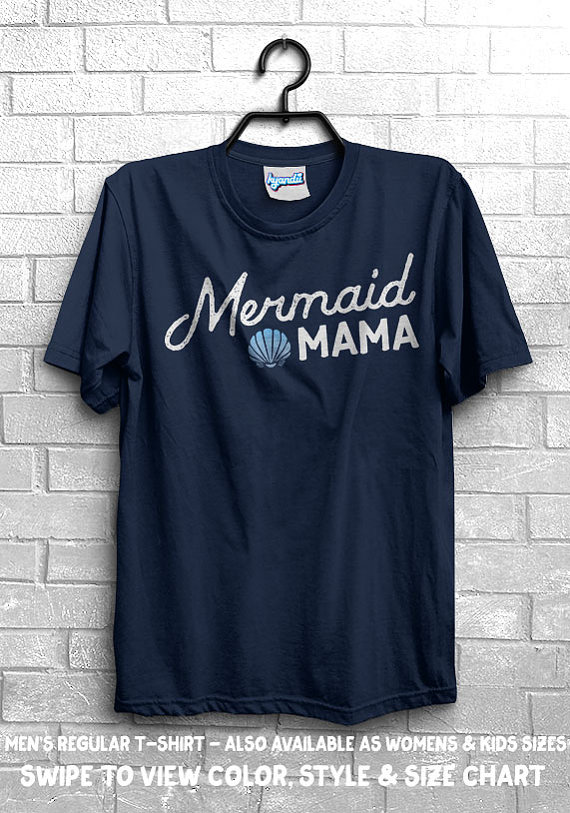 Via LuvKyandii
---
Okayest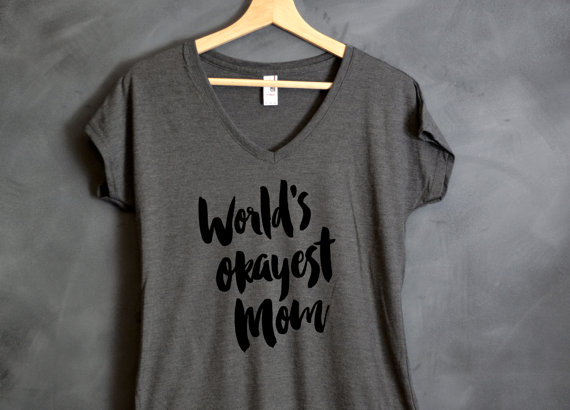 Via HelloHandPressed
---
Mama Bear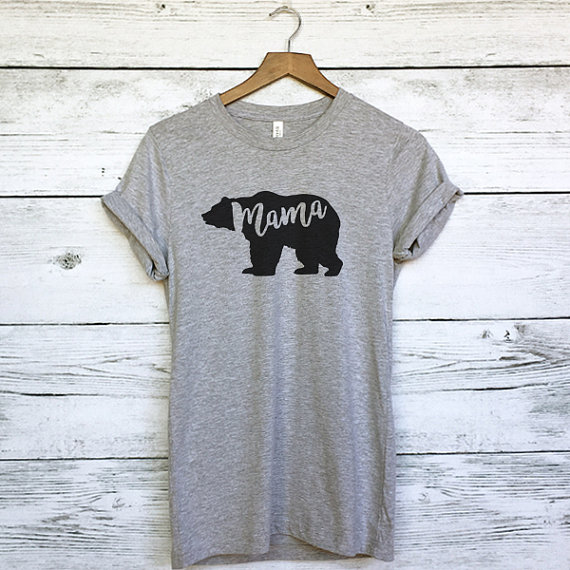 ---
Mom Squad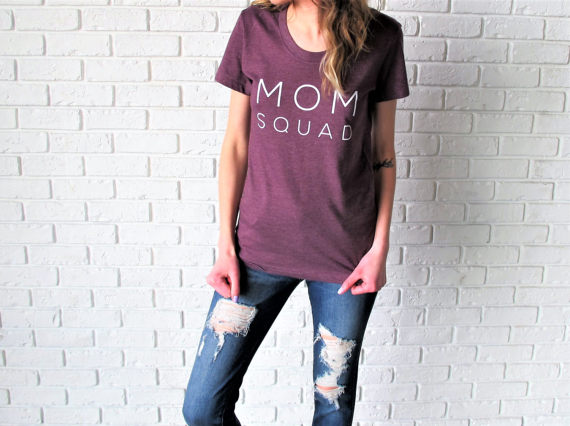 Via AleahShop
---
Milk Maid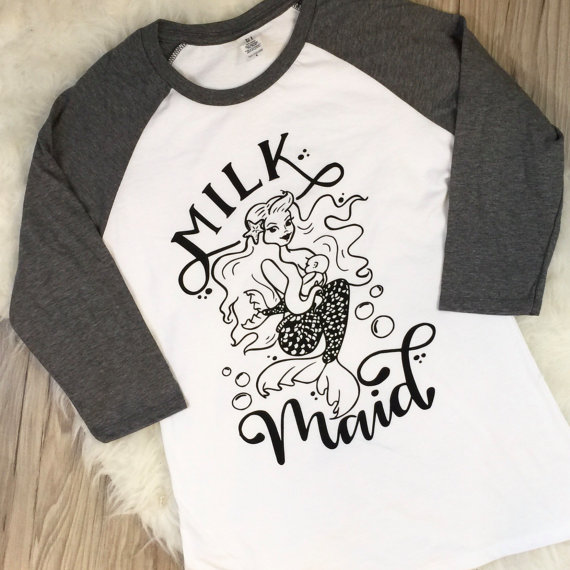 Via spillthebeansetc
---
Coffee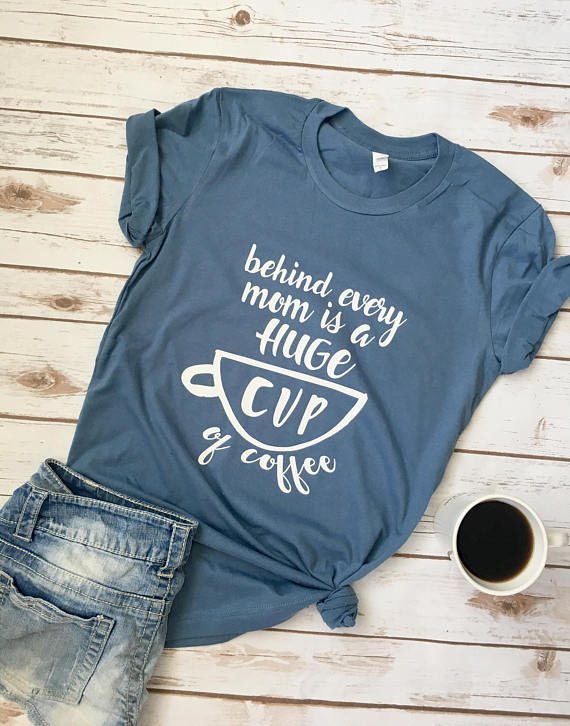 Via RightHereAtHome
Totes
A good tote (or two) is essential for any mom! Why not personalize it for her?
Mama Bear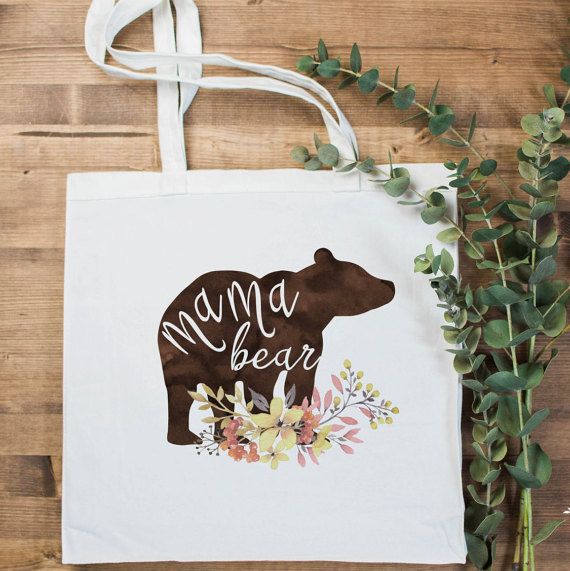 Via JuneArborDesigns
---
Mom Things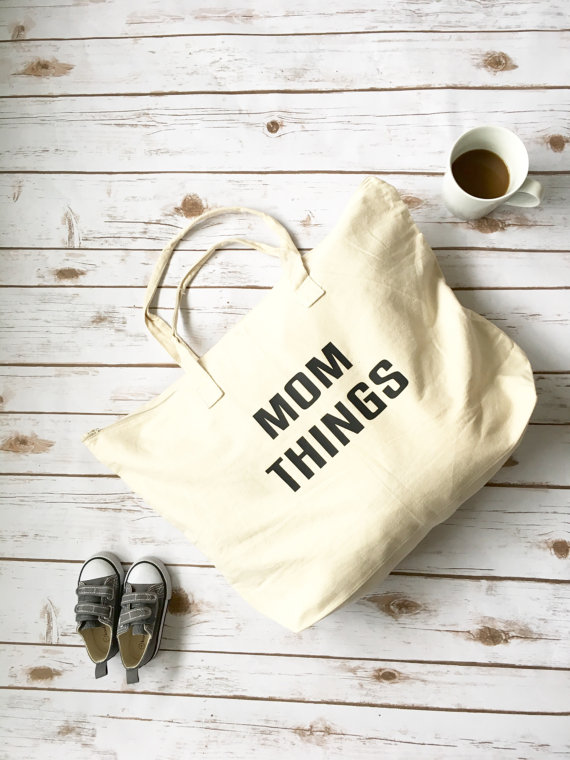 Via RightHereAtHome
---
Dinner EVERY Night?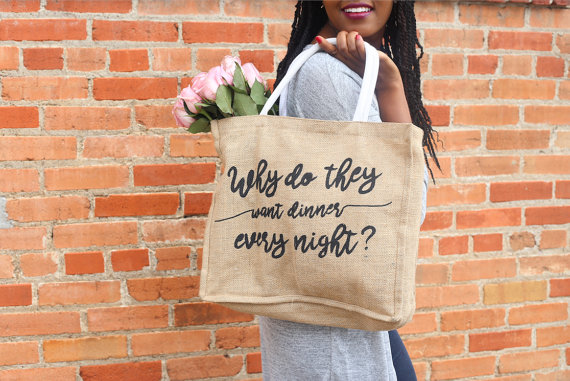 Via mozdeb
---
No Regular Mom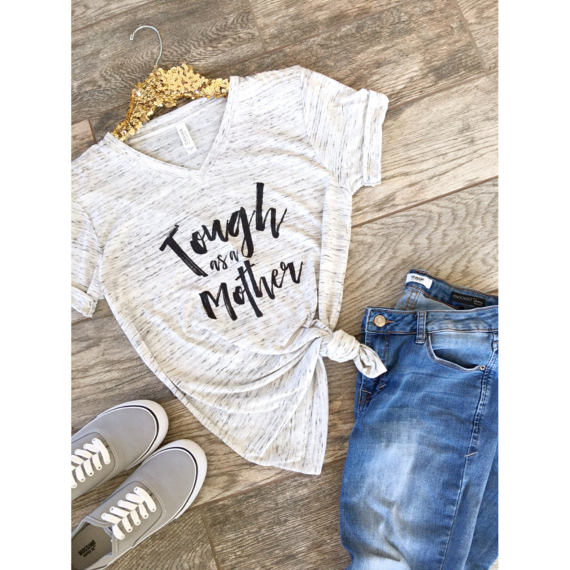 Via TheOystersPearl https://www.etsy.com/shop/TheOystersPearl?ref=l2-shopheader-name
---
Mom Life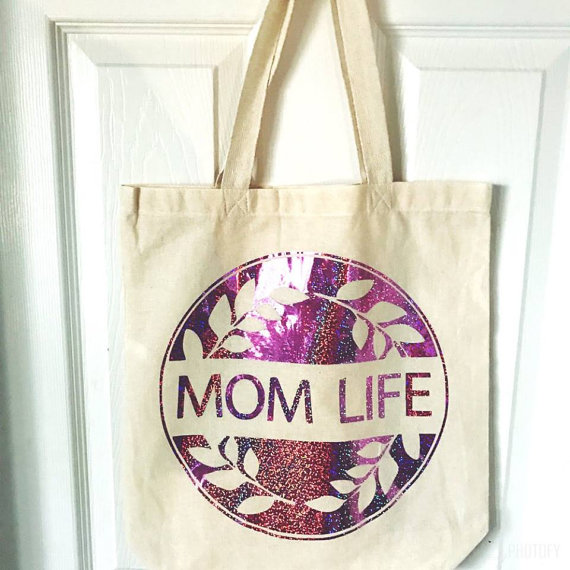 Mugs
Every mama needs her coffee .. or tea .. or whatever. We don't Judge!
Might Be Wine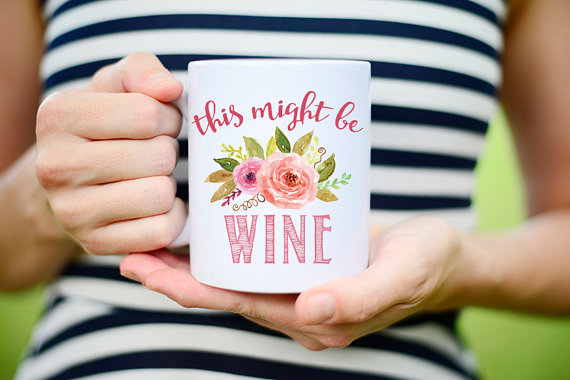 Via Mugsby
---
Mama Bear
Via WillowandFoxCo
---
The Bright Side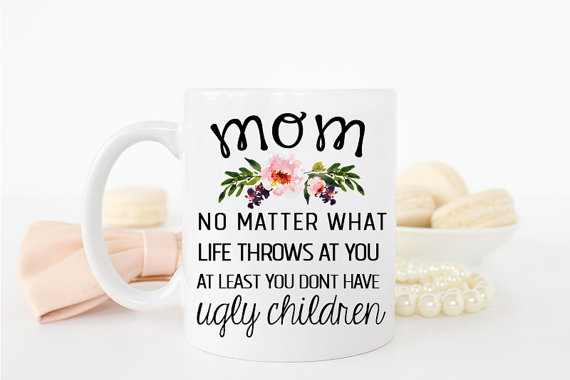 Via Mugsby
---
The Favorite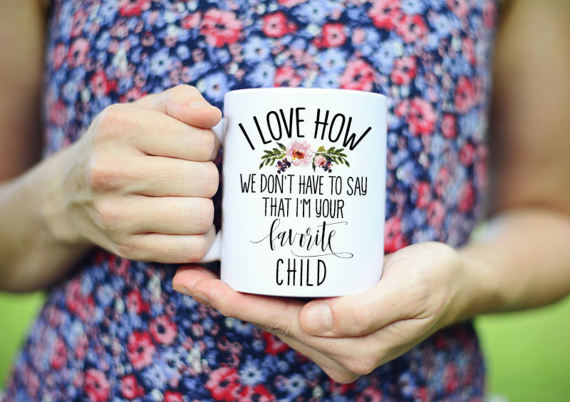 Via Mugsby
---
Mom Fuel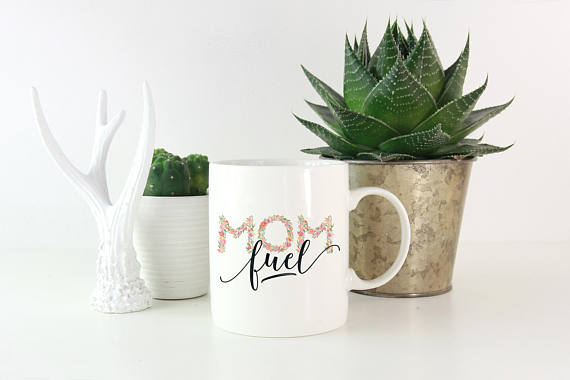 Via WillowandFoxCo
---
Tired As A Mother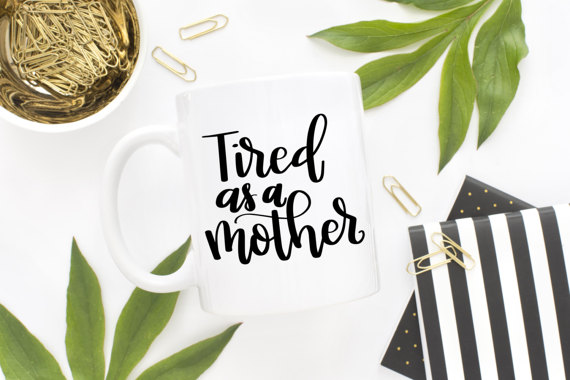 Via TheCCMom
---
Home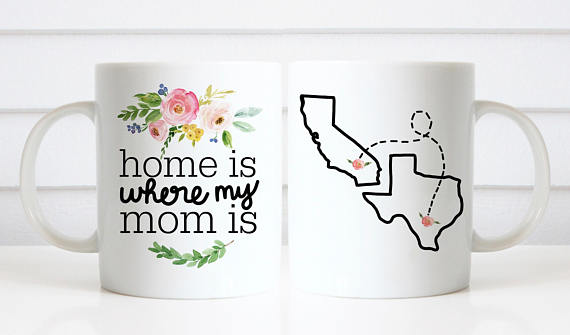 Via wandwshop
Order Deadlines
To ensure your orders arrive in time for mother's day, please be sure to have your customers order by May 4th, before Noon, eastern.
Save