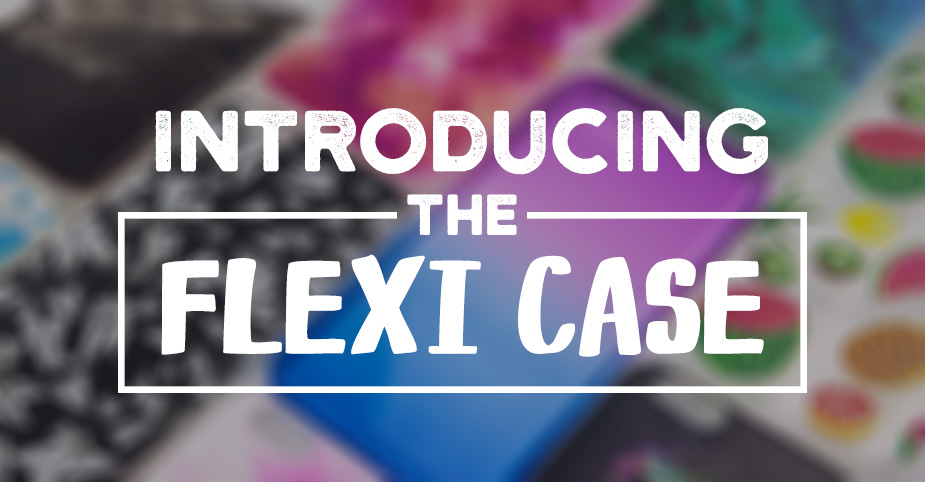 All About The Flexi Case!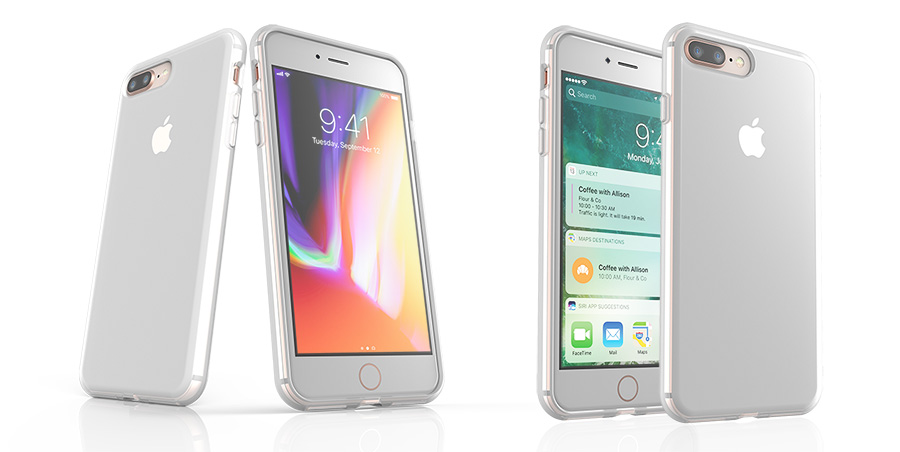 Introducing our most affordable cell phone case yet! Many of our members requested a more affordable and competitively priced cell phone case option. However, we didn't want to just offer any old cheap case. We found that many low priced cases cracked easily in drop tests. Others didn't hold a print well. We needed to find an option that was priced affordably, but still kept up with our quality standards. Welcome, the Flexi Case!
Features
The Flexi Case is unlike any other case we offer. Here are some of its special features:
Supports Transparency (you can see through the unprinted parts of the case)
White Ink Compatible
Flexible
Soft
Frosted
Under $9.00, printed!
Pricing
We have priced the Flexi Case as competitively as possible. We know that having a cell phone case that can compete with the more affordable prices is very important to our members.
The price for our new Flexi Cases, printed is: $8.68
Important Notes
There are a few important things to take into consideration when creating designs for the Flexi Case:
If you would like to include transparency in your design, please make sure to use the .PNG file format.
The printing process for the Flexi Case is a bit different than our other cases. The Flexi cases are only printed on the back of the phone case, and do not feature any wrap around print.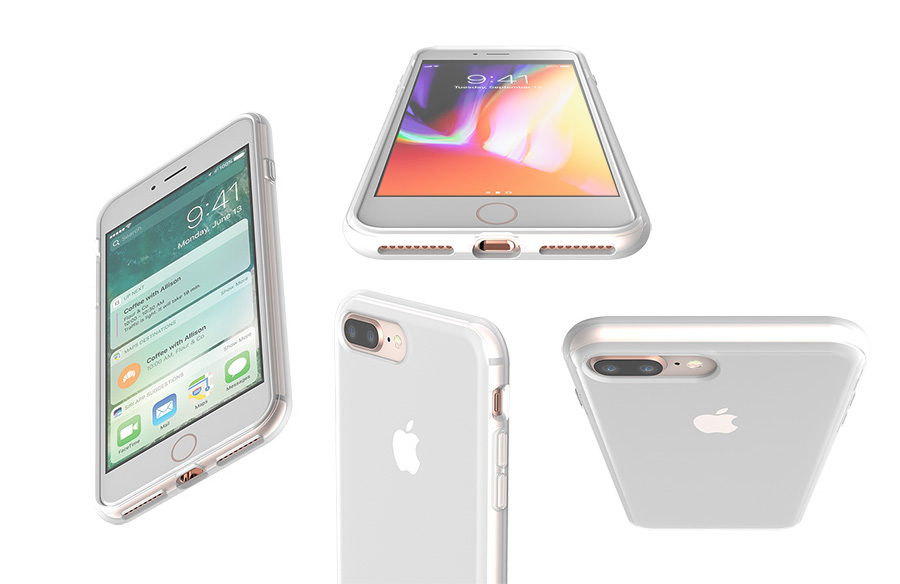 Design Examples
Here are just a few examples of the kind of designs you can create with a clear frosted case! Let your mind wonder and get inspired! Just reminder, the Flexi cases are a bit frosted, and not completely clear. Our only limit is your own imagination!
Abduction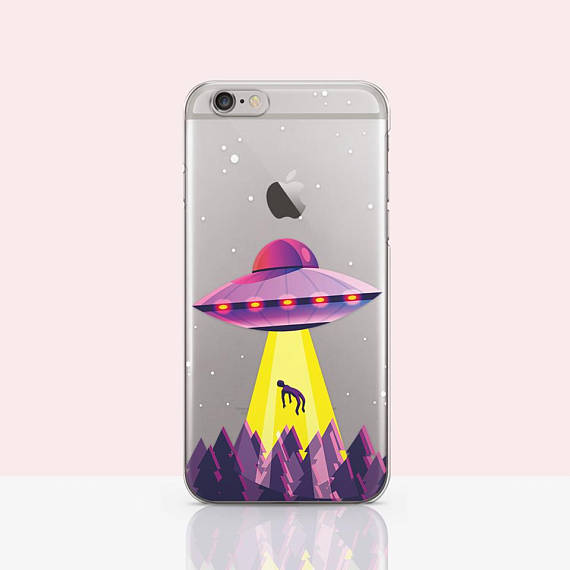 ---
Giraffe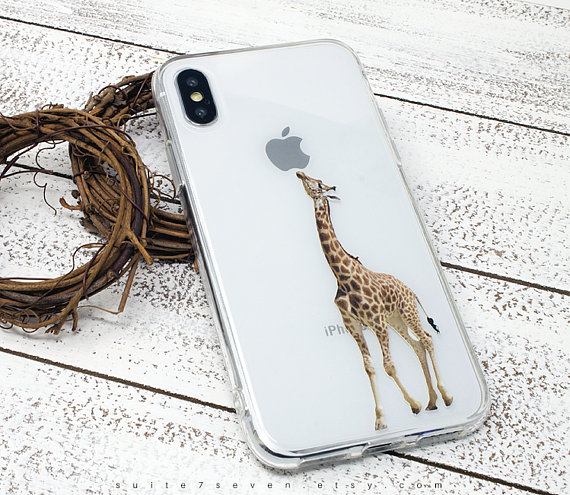 Via Suite7Seven
---
Zodiac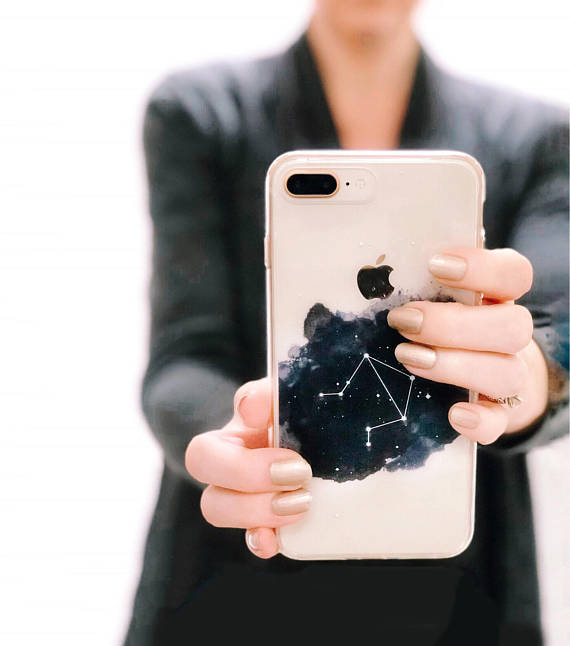 Via JoyMerrymanStore
---
Lemons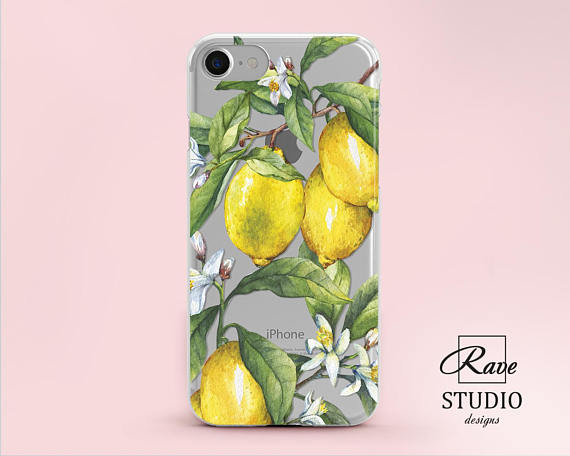 ---
Soccer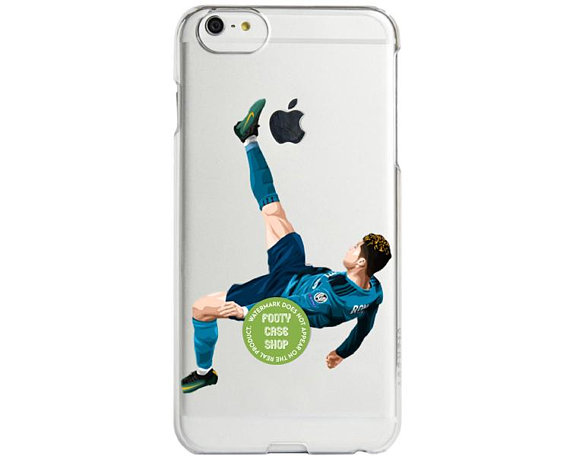 Via FootyCaseShop
---
Fish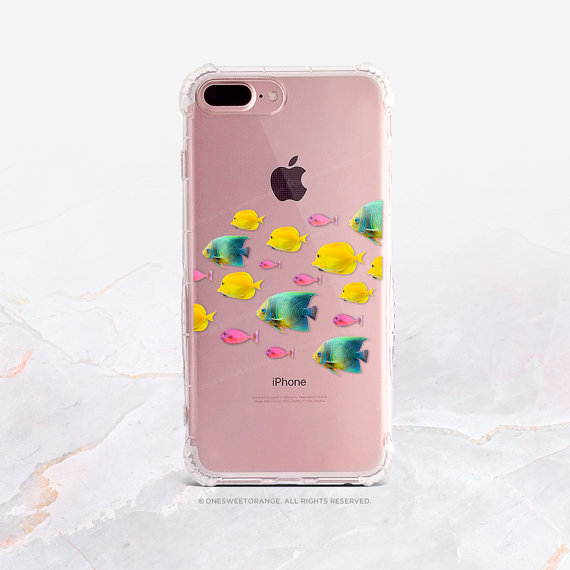 Via HelloNutcase
---
Mountains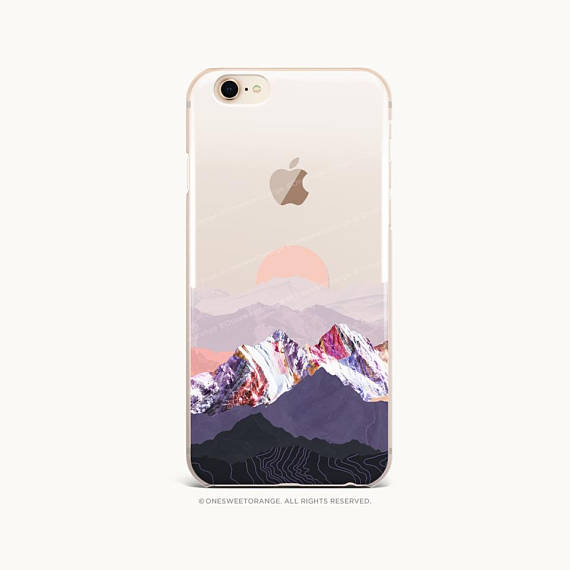 Via HelloNutcase
---
Cacti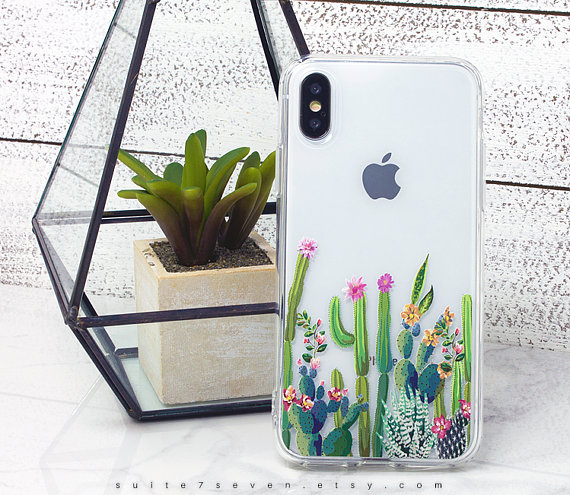 Via Suite7Seven
---
Bear
---
Lake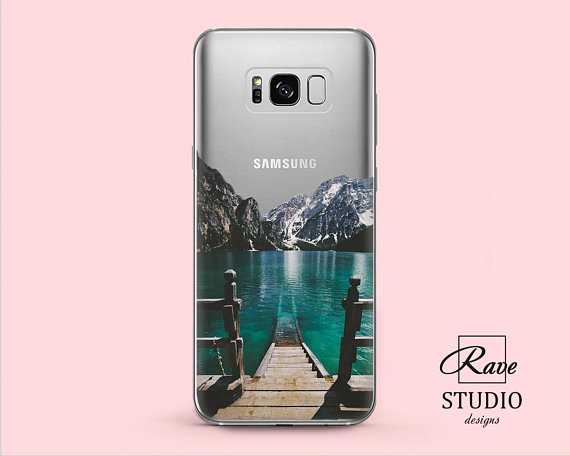 Via Via RaveStudioDesigns
Add A Flexi Case To Your Shop Today!
Templates and mockups are up and ready to go for the Flexi Case on our Cell Phone Page! Play around with your designs, or create some new ones. If you are already a Printaura member, you know that adding your designs to our items and listing them for sale in your shop is a risk-free endeavor! If they don't sell, there's no loss to you because we only print and ship things AFTER they sell. Try out these phone cases and see how your customers respond. The price on these will be very enticing!