Summer Launch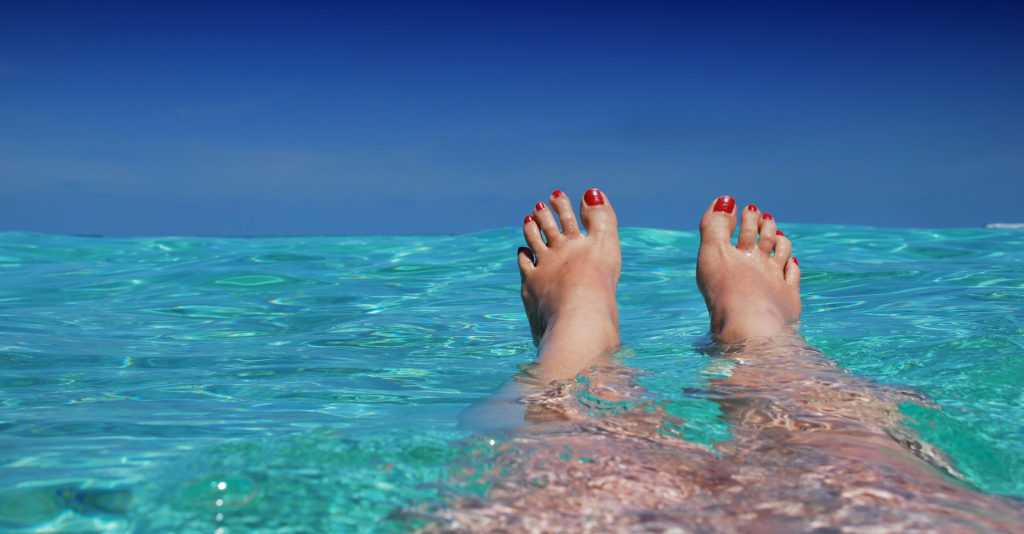 The sun is out, and man is it ever out! Things sure are heating up on this side of the world, and we thought it was high time we added some more summer items to choose from and add to your shops. With the recent heat wave, your customers probably aren't looking to buy sweaters or heavy tees. Add your designs to some of our new summer items and see how they do in your shop! As you know, there's no risk experimenting with products when you work with Printaura! You only pay for what you sell, and items are printed and shipped as they are ordered. So go ahead! Experiment, play around, try something new!
Staff Favorites
We've not only added new items, but new colors to choose from as well! Check out some of our favorites from the new line up of summer items!
Women's Flowy Boxy Tee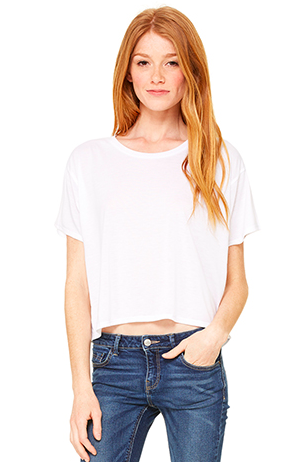 ---
Men's Long Body Urban Tee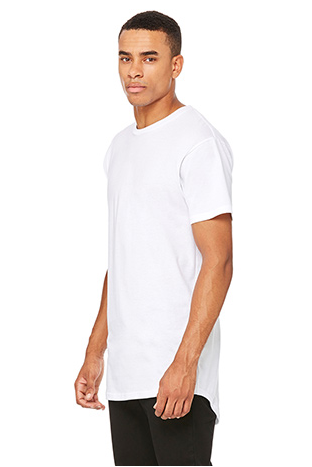 ---
Women's Flowy Side Slit Tank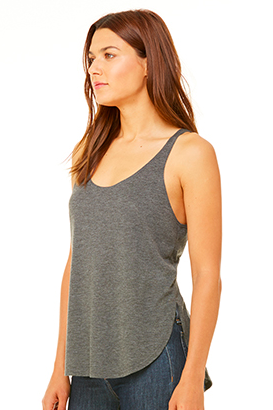 ---
Women's Flowy V-Neck Tank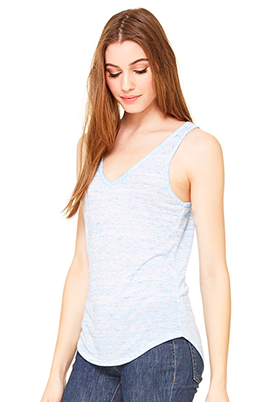 ---
Women's Slouchy Tee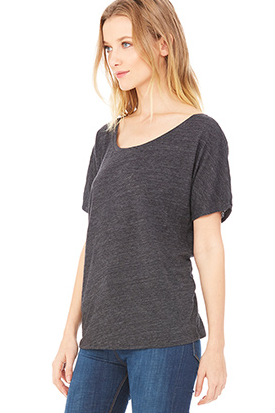 ---
Ladies' Ideal Colorblock Racerback Tank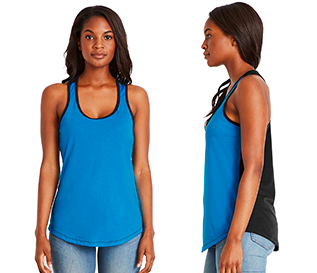 ---
Ladies' Cap-Sleeve Satin Jersey Crew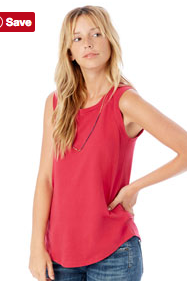 ---
Flexfit Classic Two Tone Trucker Cap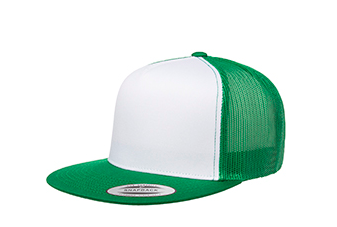 What Do You Want To See?
If you didn't see any items you are excited to add to your shop, let us know what you would like to see in the comment section down below. We strive to add items we feel everyone will love! If we are missing the mark, don't be shy about speaking up and letting us know what you want!
Save
Save