How To Design An Ugly Christmas Sweater
Soon many Holiday party go-er will be in search of the most unique, tacky, ugly Christmas sweater they can get their hands on. Ugly Christmas sweater parties have become somewhat of a tradition. With any tradition that can be turned into a competition, there are always those die-hard people who will go to great lengths to find something to wow everyone. Have your eCommerce store be the one to give the people what they want! Put your creativity and design skills to good use this holiday season, and create an ugly Christmas sweater that only you could create!
1. Create Your Design
Get creative! After years of ugly Christmas sweater parties, we are starting to feel like we have seen them all. When you create your sweater, make it all your own. Use your own unique design sense and sense of humor! If you have an idea, but lack the resources to bring your design to life, check out some of these free holiday resources:
Free Design Elements
Seamless Jumper Patterns Download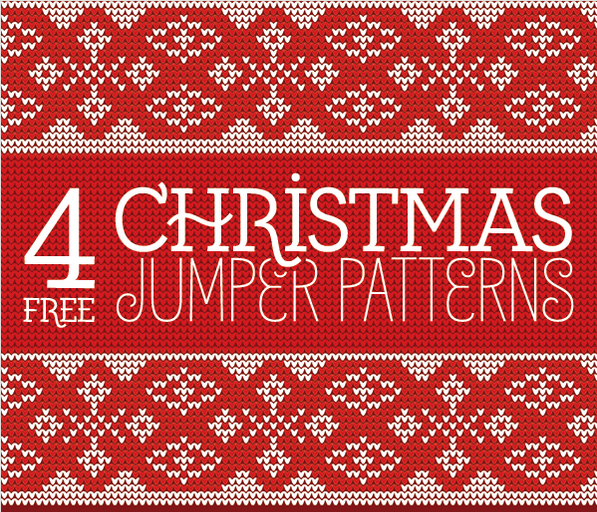 ---
Holiday AF Vector Typeface Download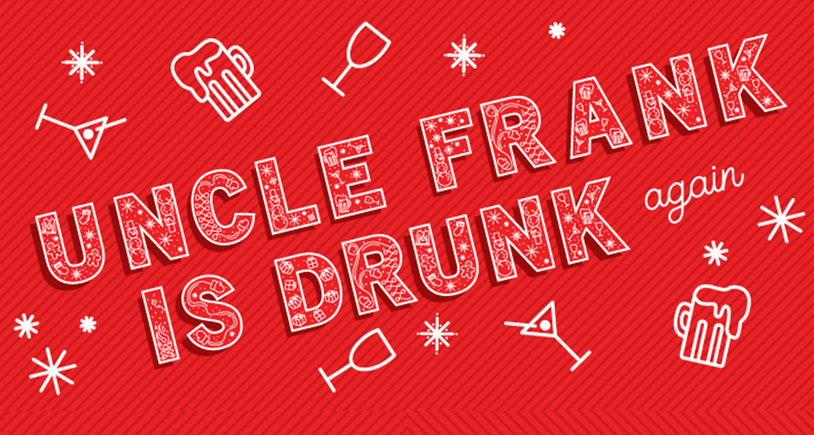 ---
21 Holiday Vectors Download
---
Free Fonts
Christmas Time Download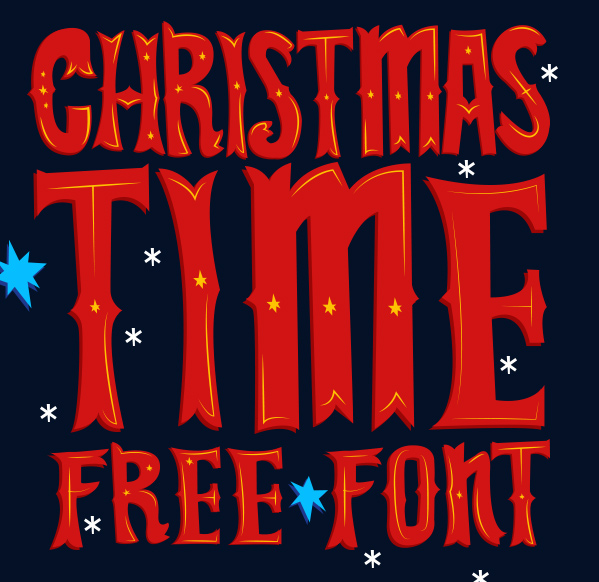 ---
Christmas Jumper Download

---
Mountains of Christmas Download

---
Kingthings Xstitch Download

---
Faux Snow Download

---
Home Sweet Home Download

Not seeing what you want? Check out some free resource websites for yourself. We have a list of the Top 10 Free Design Resource Sites.
2. Choose A Sweater
Now that you have created your design, it's time to choose a lucky sweater, or sweaters to showcase your artwork. We have lots of sweaters that would be proud to serve as the base to your ugly holiday creation.
Here are just a few we have selected for this special occasion:
Adult Sweaters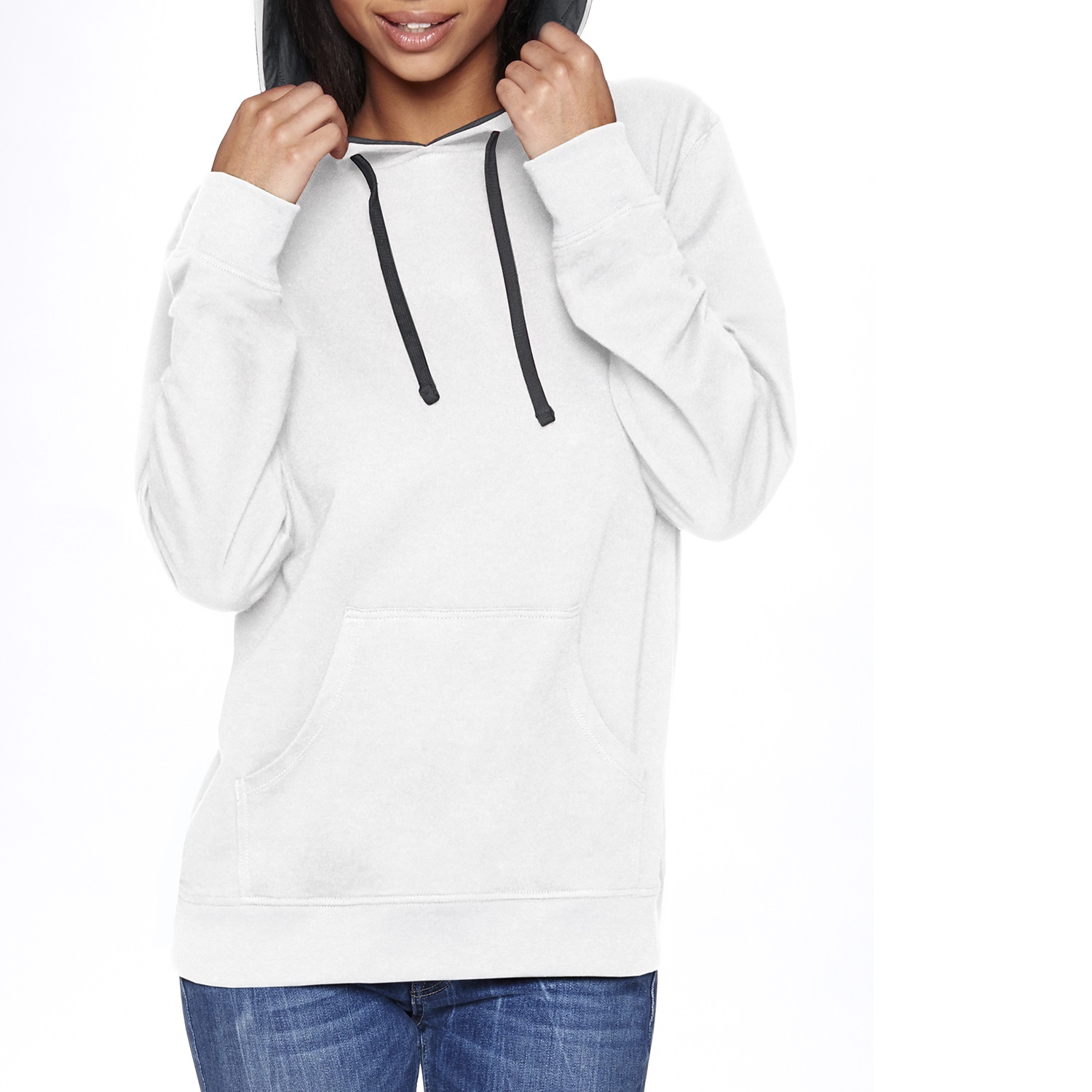 Next Level Unisex French Terry Pullover Hoodie
9301
---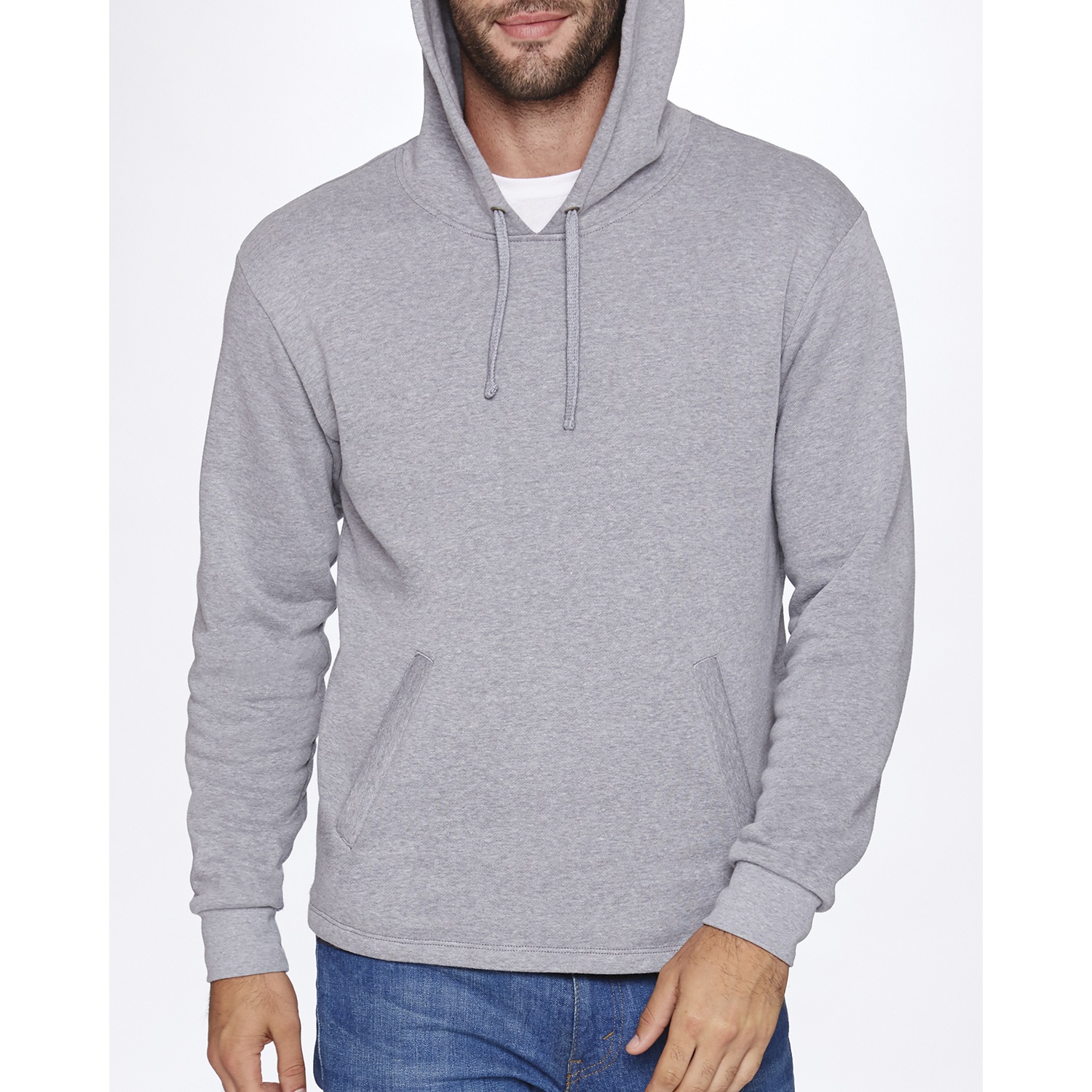 Next Level Tri-blend Long Sleeve Hoody
9300
---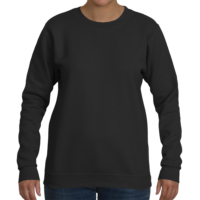 Gildan Ladies 50/50 Crewneck Sweatshirt
G180FL
---
---
Youth Sweaters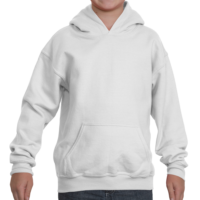 Gildan Youth 50/50 Hoodie
G185B
---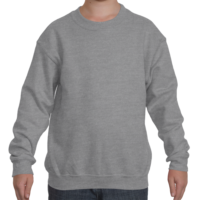 Gildan Youth 50/50 Fleece Crew
G180B
3. Add Your Ugly Christmas Sweater To Your Shop
Create a mockup using our mockup tool, and put that puppy up for sale in your shop! You can put your design on as many sweaters and as many colors as you want! As you probably know by now, with Printaura, there are no risks to adding as many variations as you want. If they don't sell, no worries! You aren't paying for anything unless it sells. This is one cool feature that allows you to offer lots of options, watch how they do, and adjust accordingly!
4. Promote Your Hideous Holiday Masterpiece
There are lots of different cost effective ways to advertise your new ugly Christmas sweater, and your store in general! You can promote through different social media accounts, emailers, through partnerships with social influencers, and more!
6 Ways to Boost Holiday Sales 9 Ways to Promote Your T-Shirt Brand How To Promote Your Products Through Social Influencers
Show Us Your Holiday Designs
We would love to start featuring some of our members work on our instagram account! Show us your holiday designs! They can be tacky, or they can be classy! We'd just love to see your work. Comment below to be considered!
Holiday Order Deadlines Please remember to share our 2016 Holiday Order Deadlines with your customers to ensure they get their packages in time for Christmas.