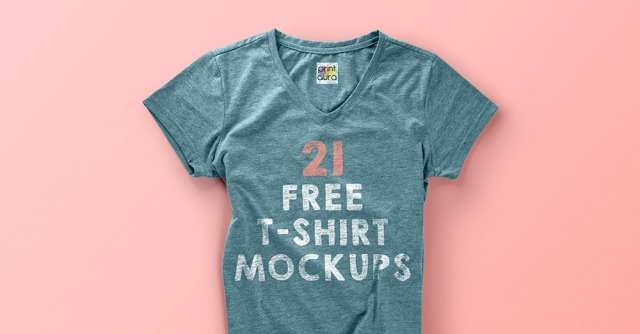 Use Mockups To Elevate Your Product Pages
Setting up stunning and attention grabbing product pages can be tough if you aren't a skilled product photographer, or don't have the funds to hire one to start off. While we do have a free mockup generator, we understand if you desire something a little different. If you are looking to create a specific aesthetic that is more in line with your brand, online mockups can really help to elevate the look of your products and your designs!
21 Amazing Free T-shirt Mockups
We poured through some of our favorite online graphic resource websites to find you guys some of the best t-shirt mockups that won't cost you a dime!
1. Basic Unisex Flat Lay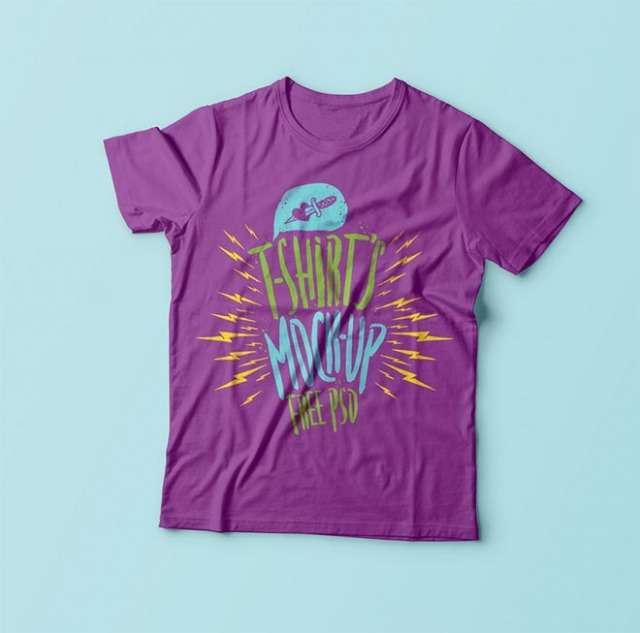 2. Women's Sweater Model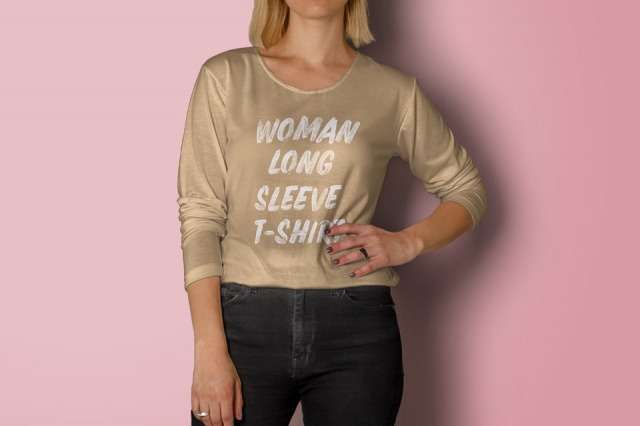 3. Women's Scoop Neck Tee Flat Lay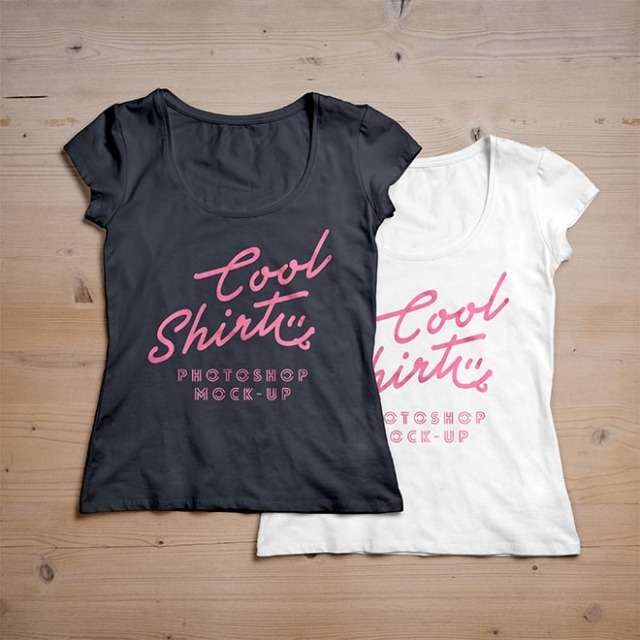 4. Women's V-Neck Flat Lay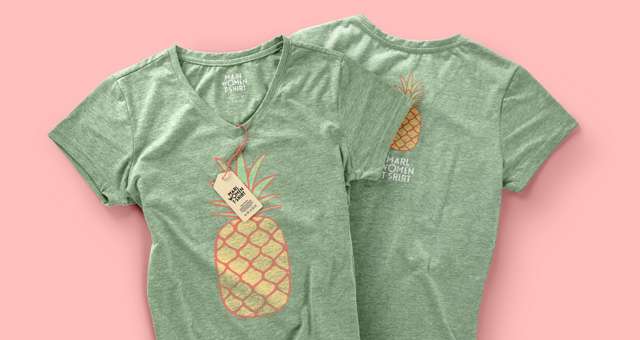 5. Tank Top Flat Lay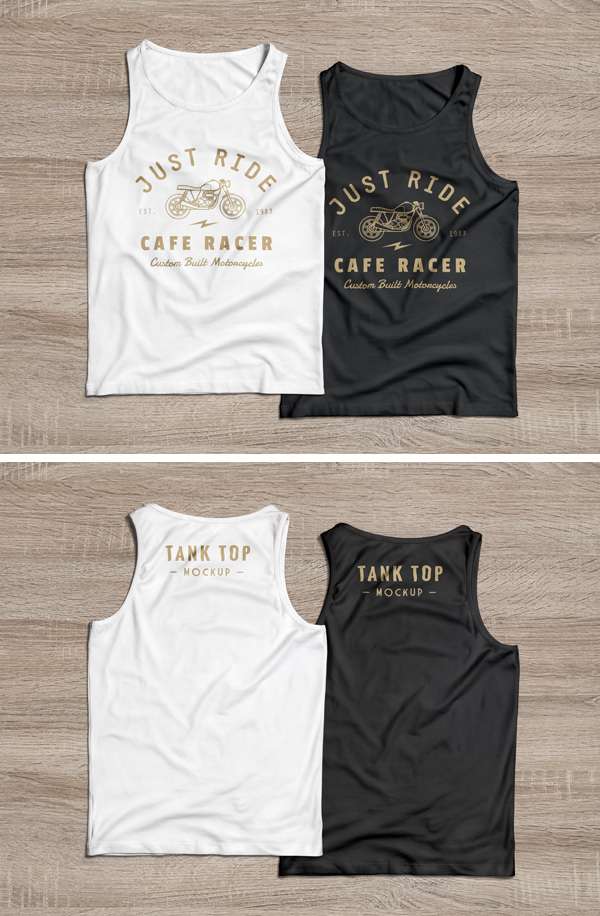 6. Folded Flay Lay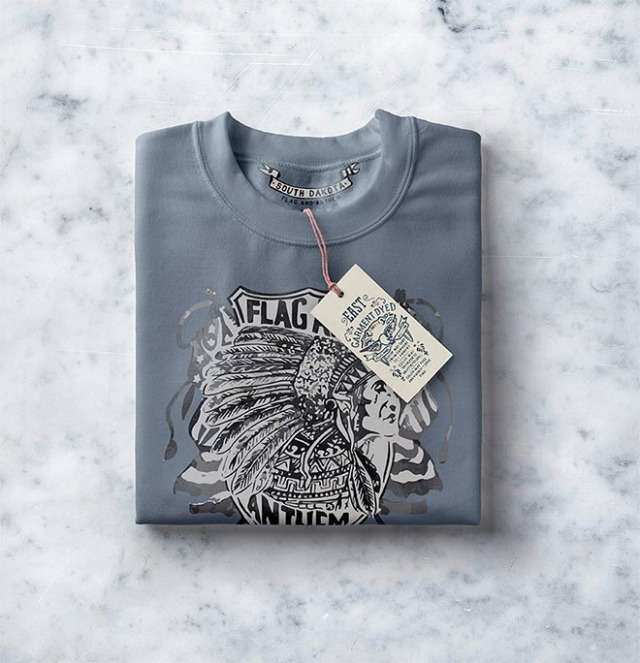 7. Men's Hanging Tees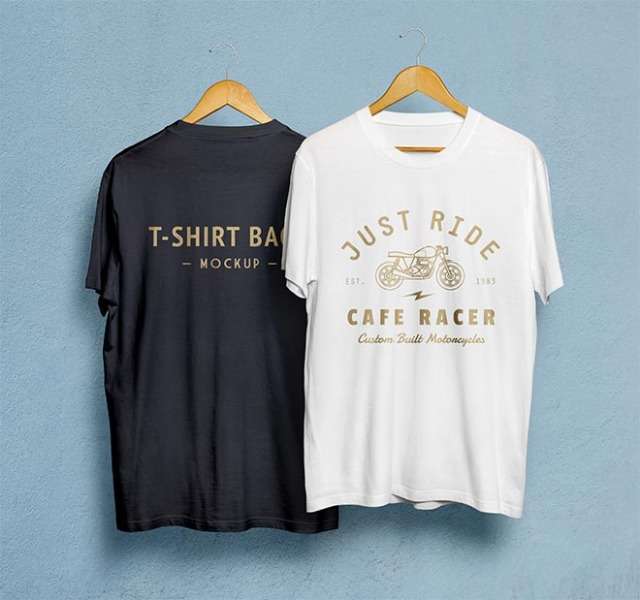 8. Men's Lifestyle Model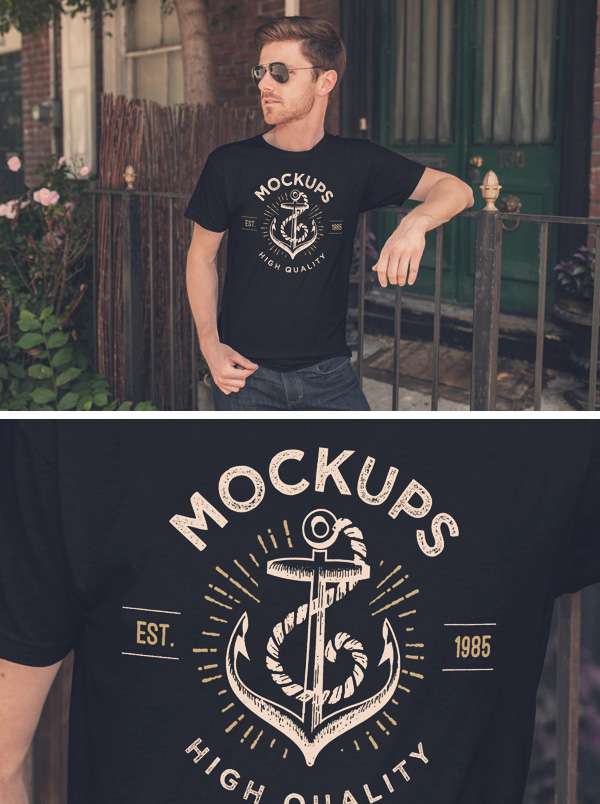 9.Long Sleeve Tee Flat Lay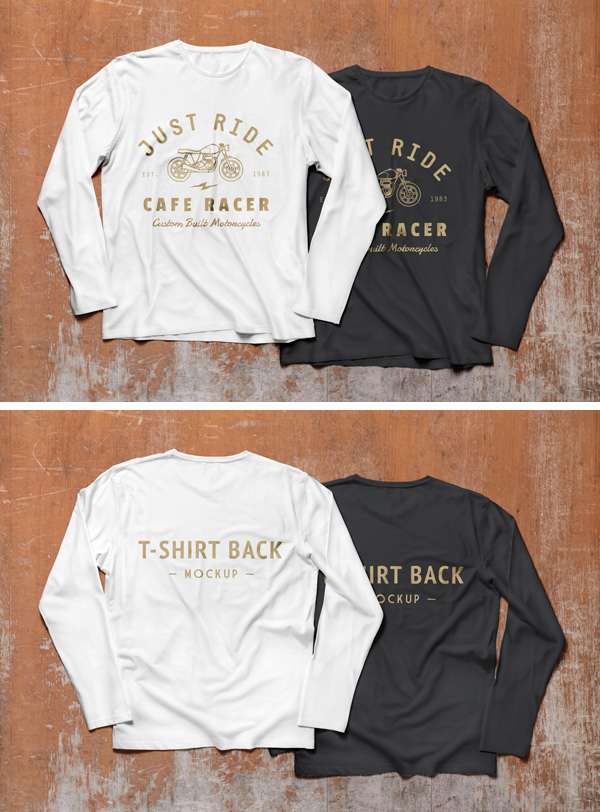 10. Kid's Tee Flat Lay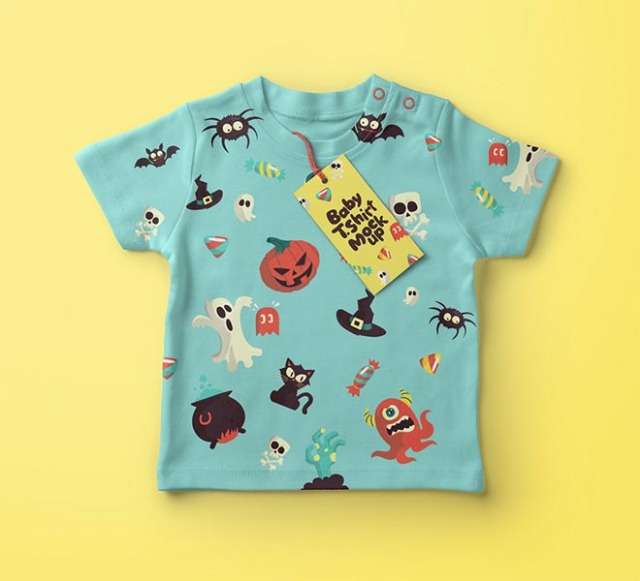 11.Men's Model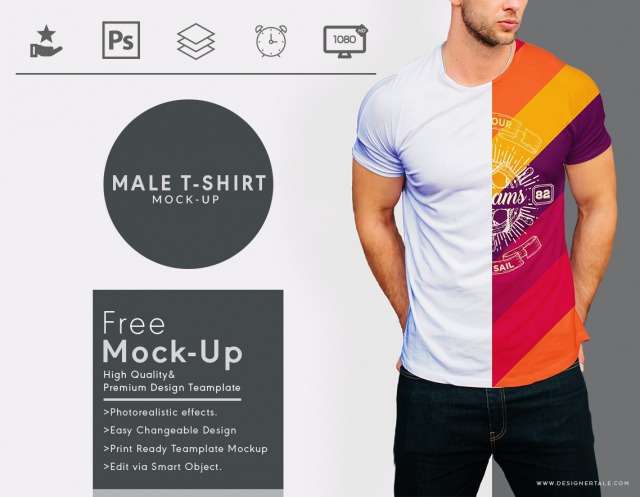 12.Women's Flat Lay

13. Men's Model

14.Unisex Flat Lay

15. Men's Hanging Mockup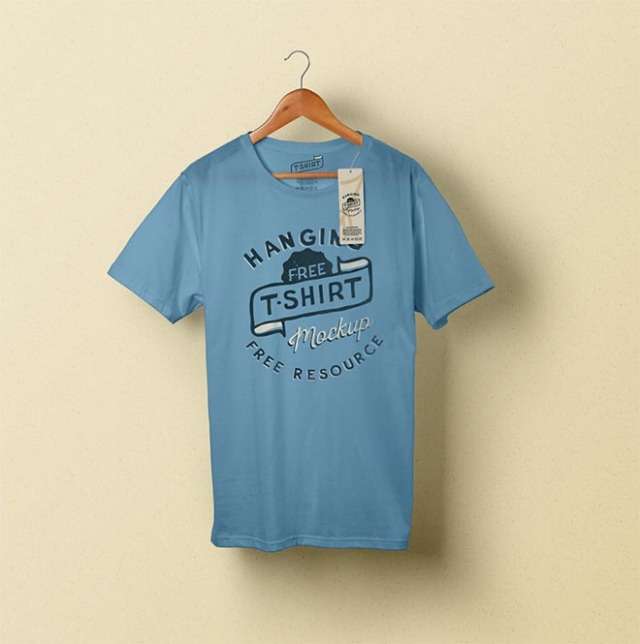 16. Mockup Set - Men's and Women's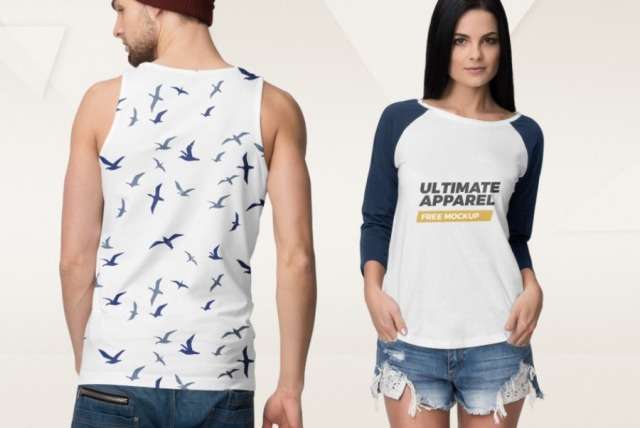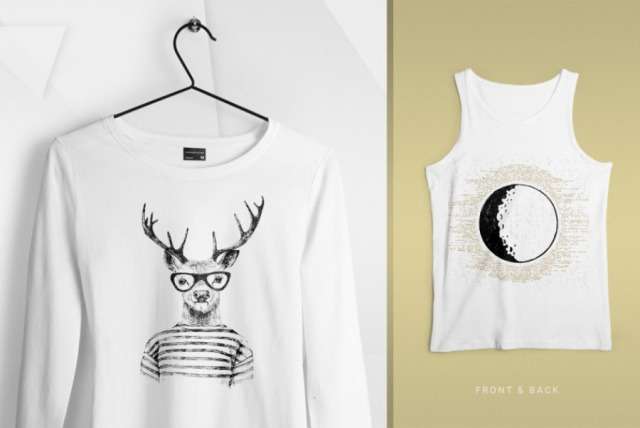 17. Women's Lifestyle Hoodie
18. Basic Hoodie Mockup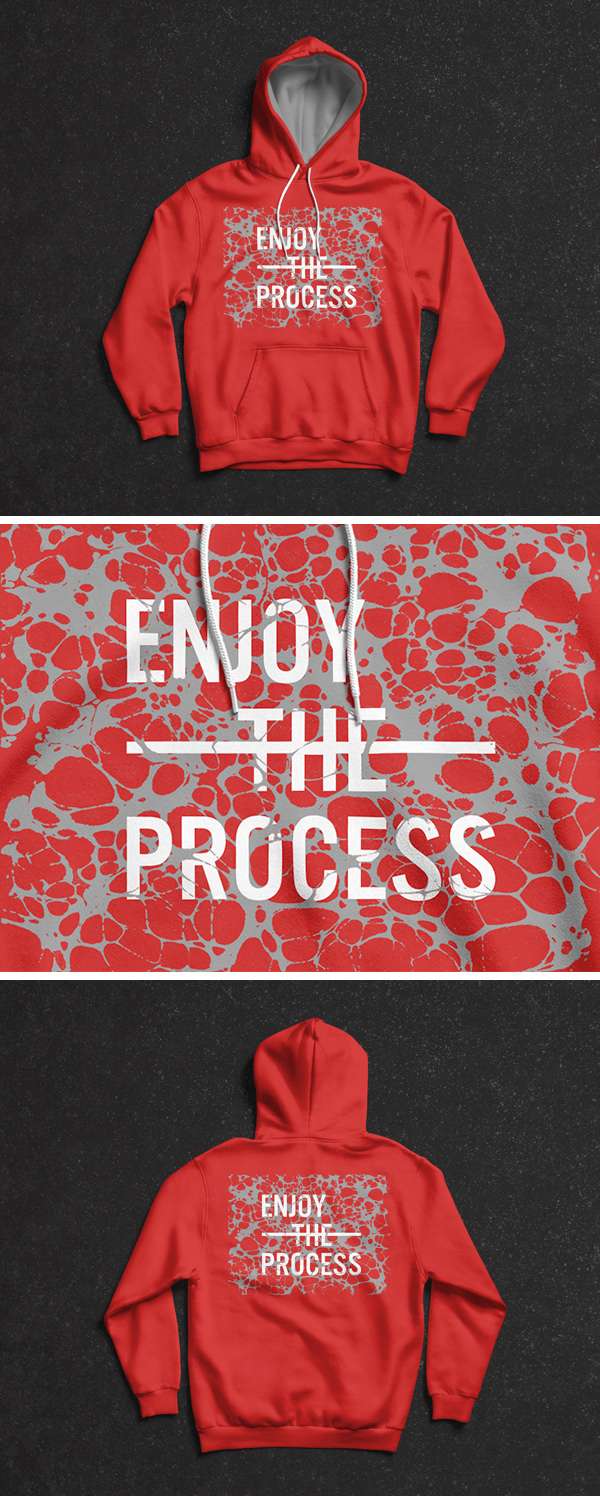 19. Women's Hanging Scoop Neck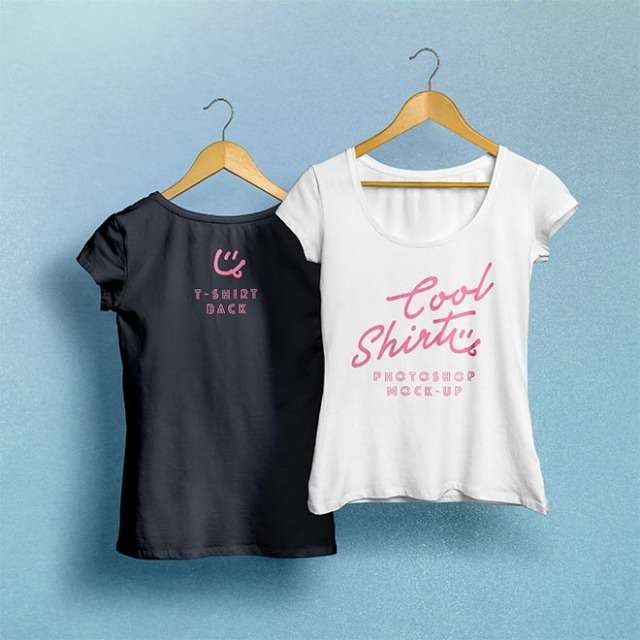 20. Zipup Hoodie Flat Lay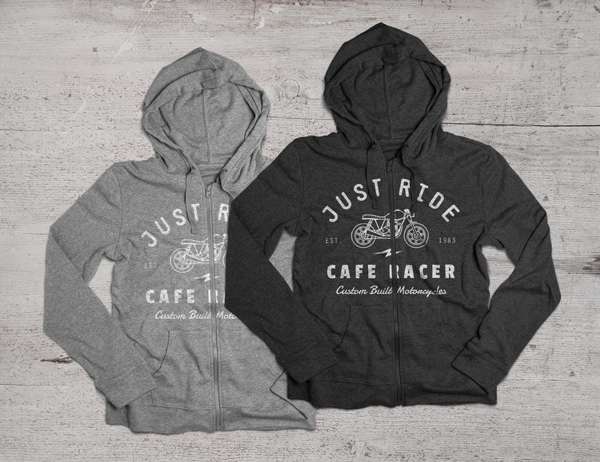 21. Hanging Sweaters
![](21.jpg =400x400)
BONUS!
Tote Bag Mockup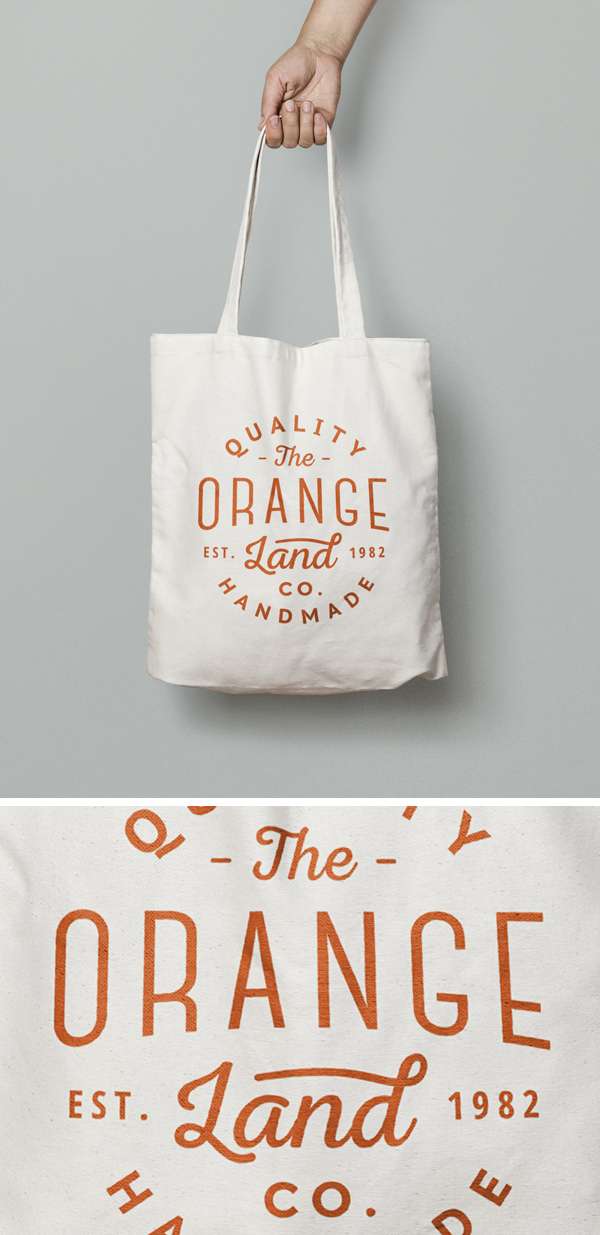 Let Us Know!
Did you end up loving or using any of these mockups? Let us know in the comments down below. If you have a favorite mockup, please feel free to share it with your fellow artists and entrepreneurs!