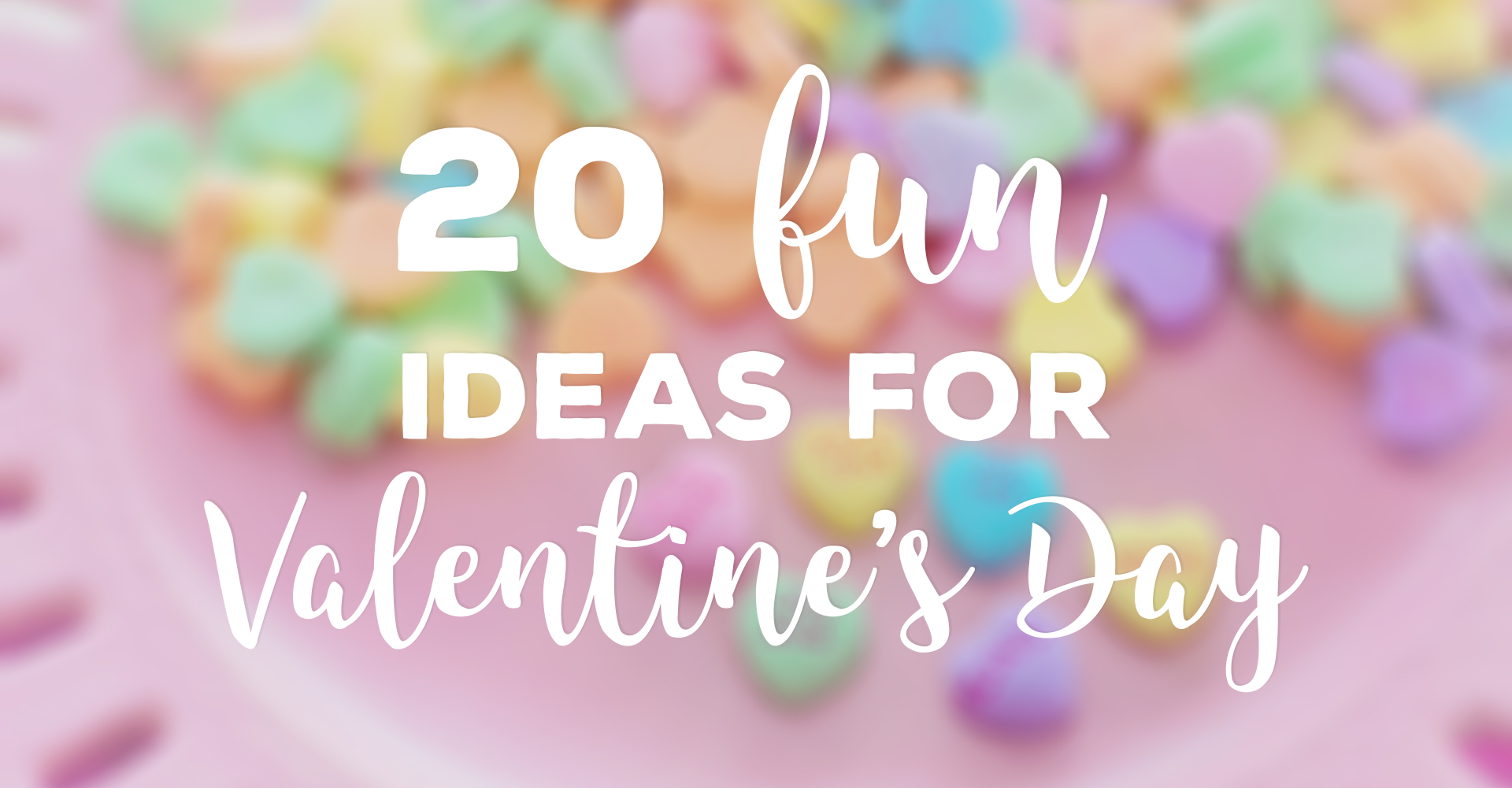 Love is in the air! Valentine's Day is coming up right around the corner. Is your shop ready? Adding seasonal items to your shop can be a lucrative venture. Valentine's day can be a decisive holiday, and many people have strong opinions about it. Help your customers express their love, or lack there of, of the Holiday!
20 Fun Ideas For Valentine's Day
We've rounded up some fun and inspirational ideas for valentines day! Take a look, get inspired, and create your own Vanetine's items to add to your shop. You certainly don't have to stop with shirts and pillows. Get creative!
Adult T-Shirts
T-shirts are a fun way to celebrate holidays and make a statement. They also make great gifts! Offer your customers some apparel items celebrating the holiday.
1. Taken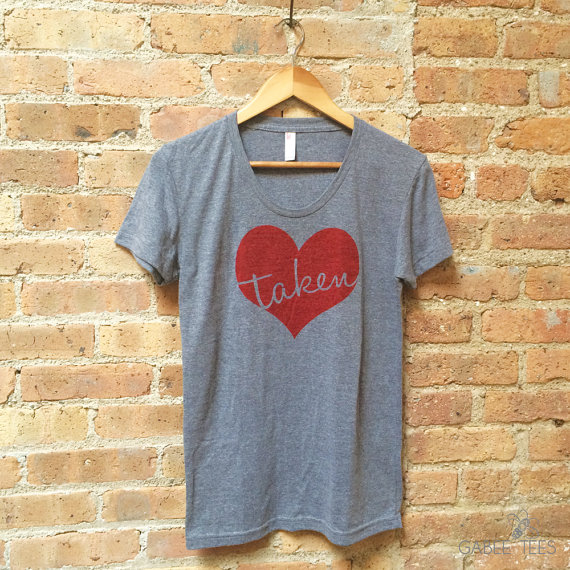 Via GabeeTees
---
2. Kiss Me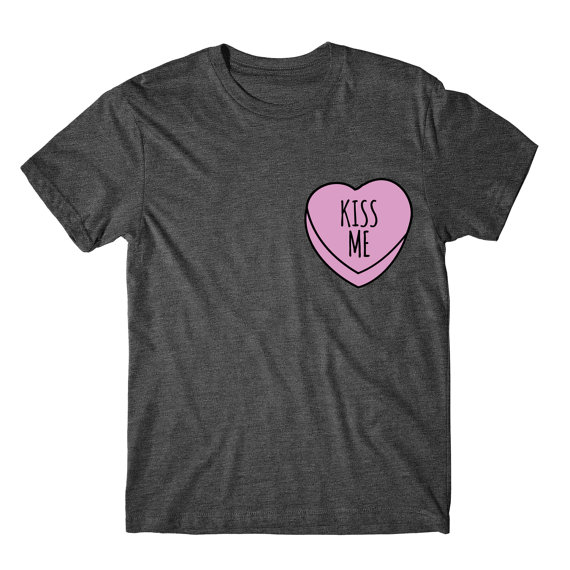 Via Fashiony
---
3. All You Need Is Love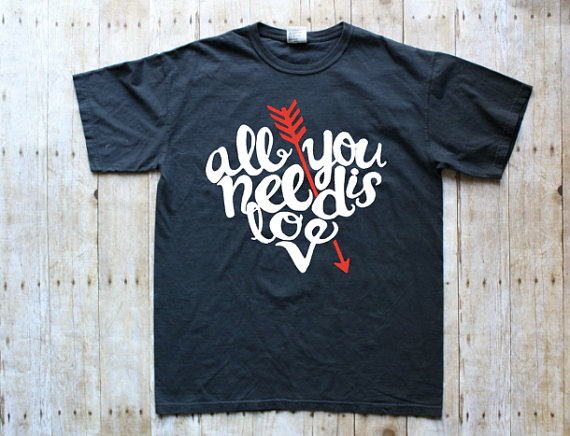 Via SimplyCozyTees
---
4. Anatomical Heart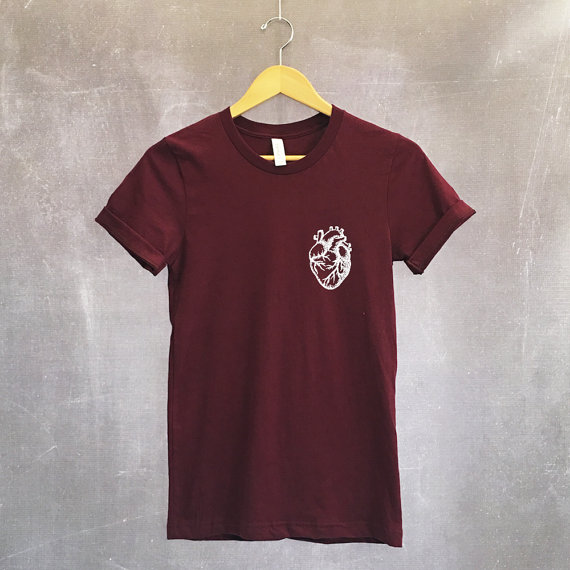 Via WildHeartsUSA
---
Kids Apparel
5. Mommy & Me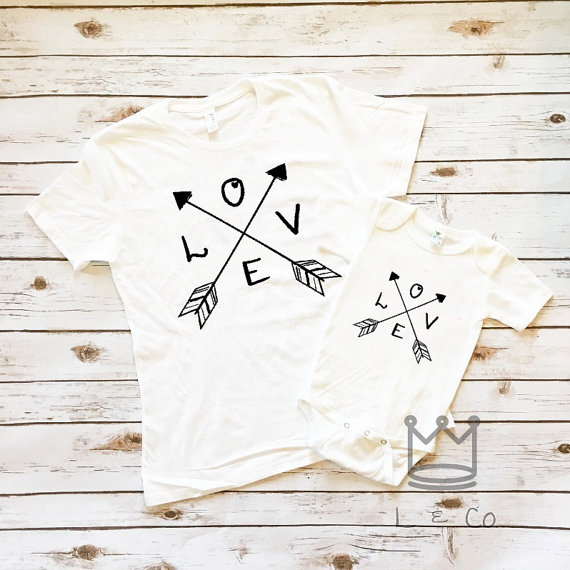 Via LandCoApparel
---
6. Rawr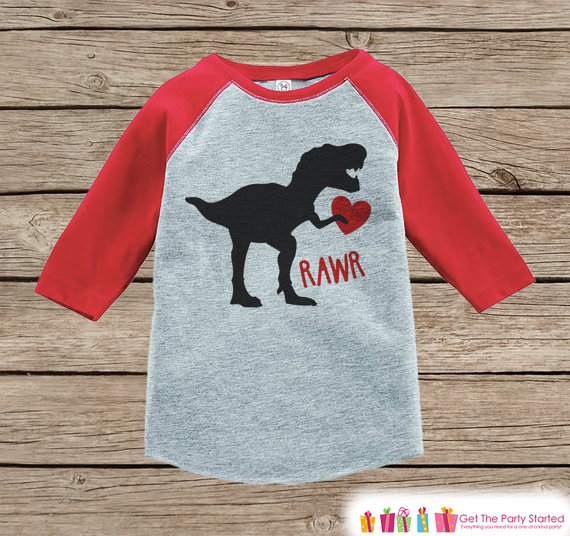 ---
7. Stealing Hearts Like...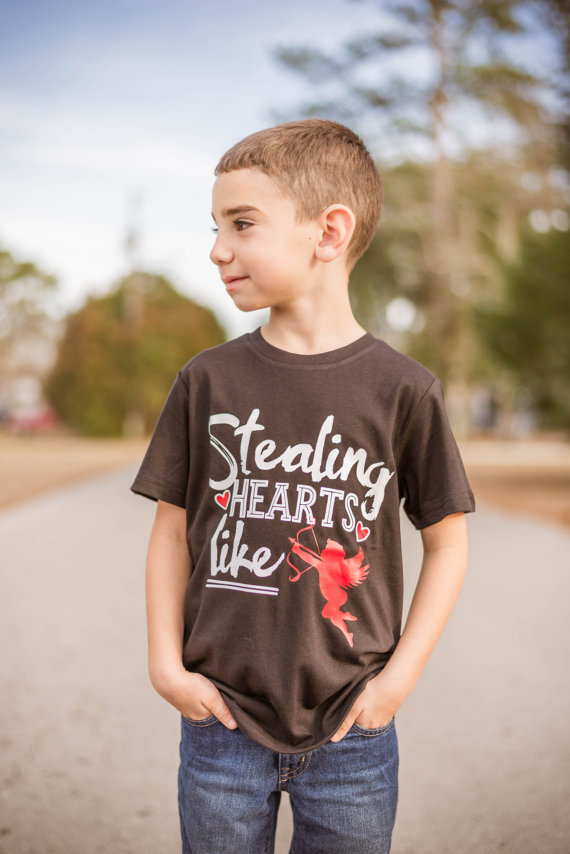 Via VazzieTees
---
8. Heart Breaker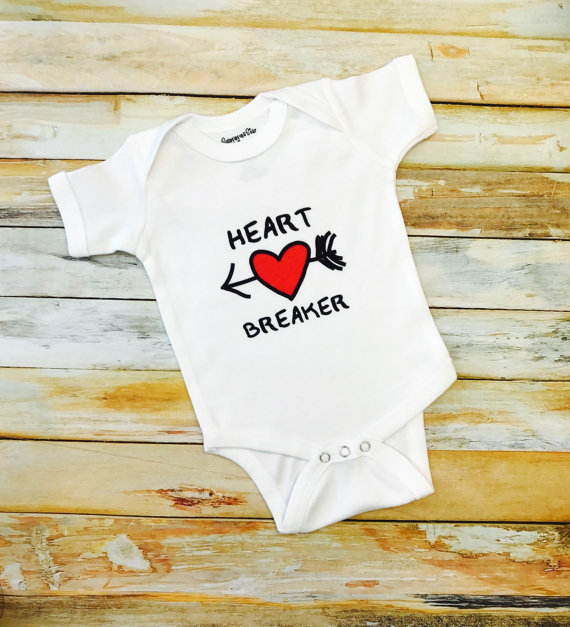 Via YouHadMeAtInk
---
Single And Proud
9. All You Need Is Wine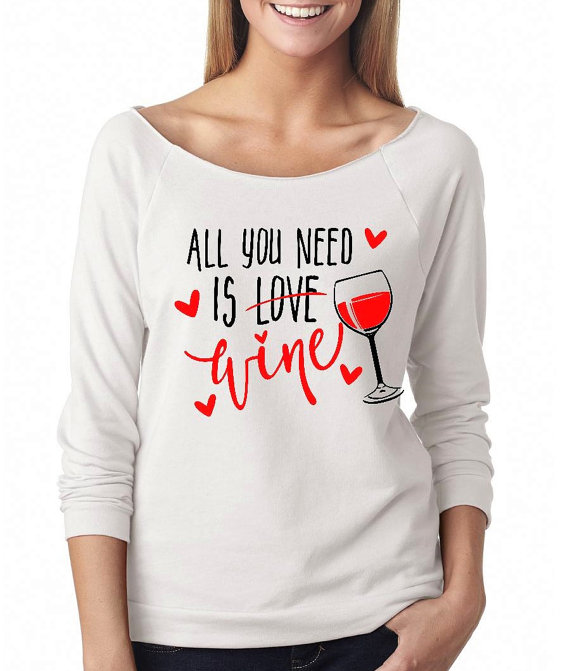 ---
10. Drop Dead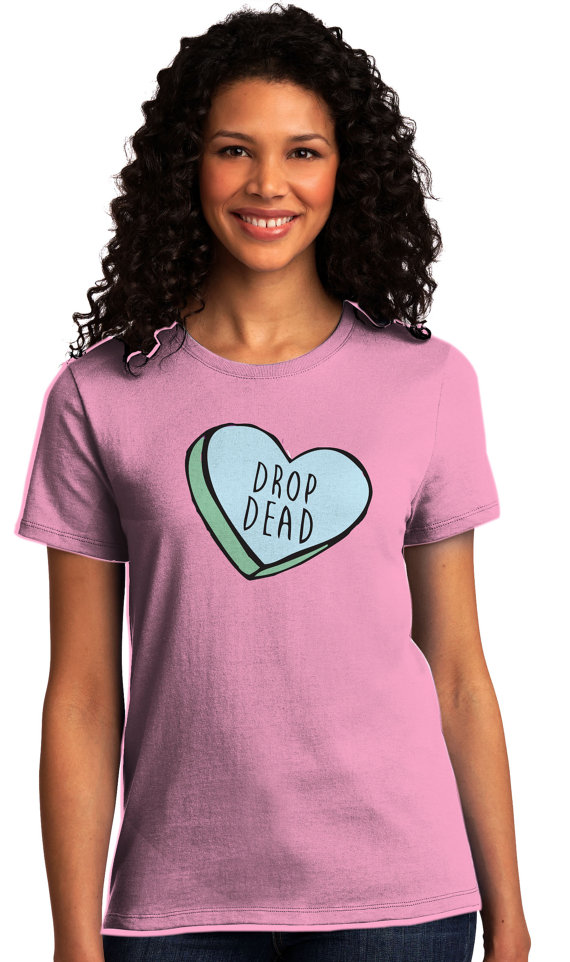 ---
11. Love Stinks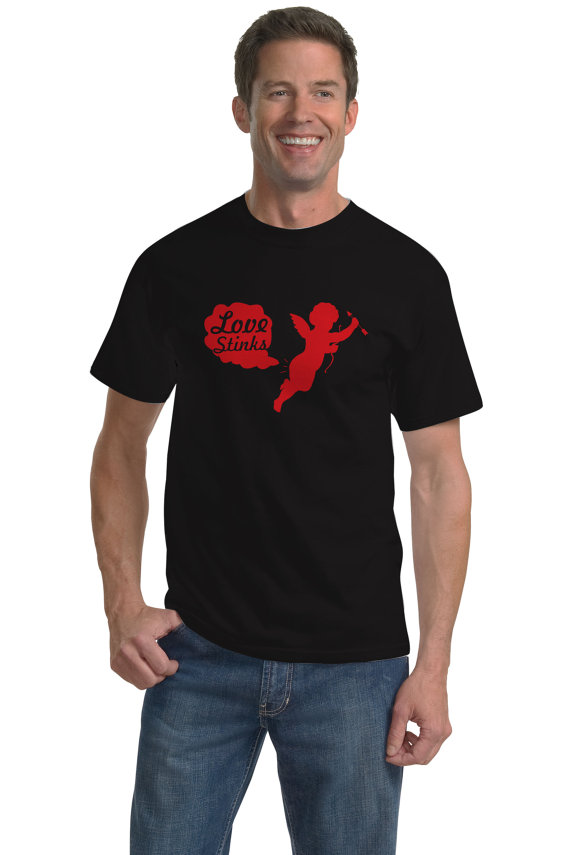 ---
12. Wine Is My Valentine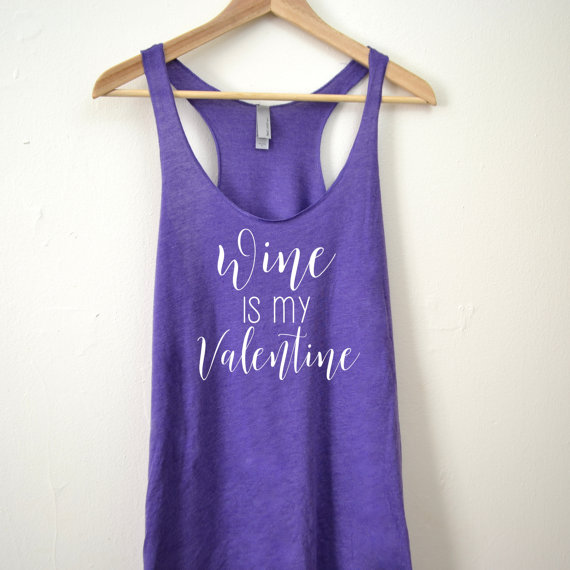 Via WolvesnWillows
Pillows
Pillows can be a fun and hassle free way to decorate for the holidays. Offer your customers a way to decorate their homes and celebrate Valentine's Day!
13. Petal Heart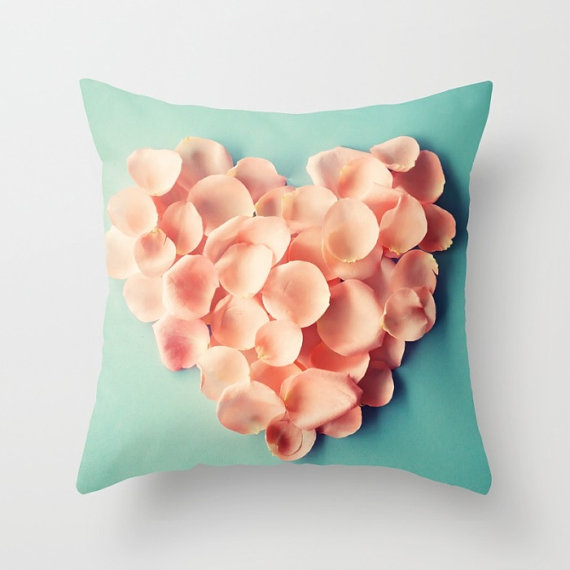 Via PrettyInMintShop
---
14. Love Birds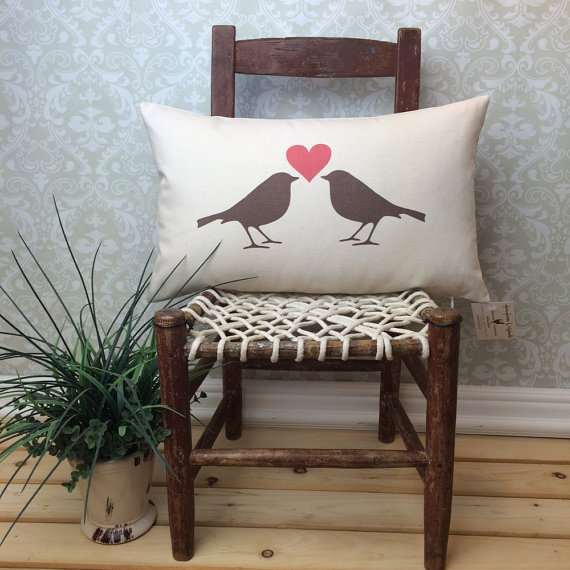 ---
15. XOXO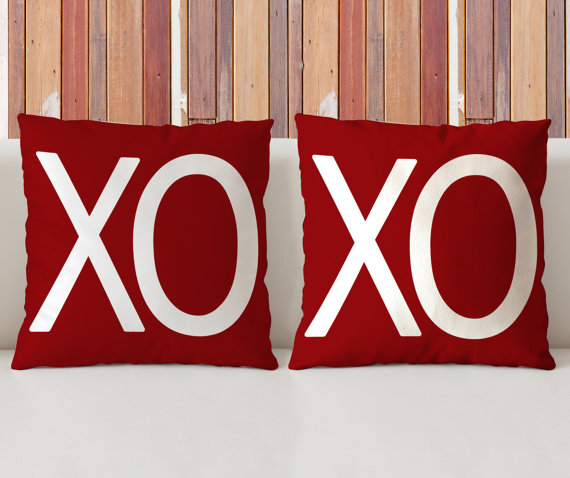 Via BeBoldDecor
---
16. Red Heart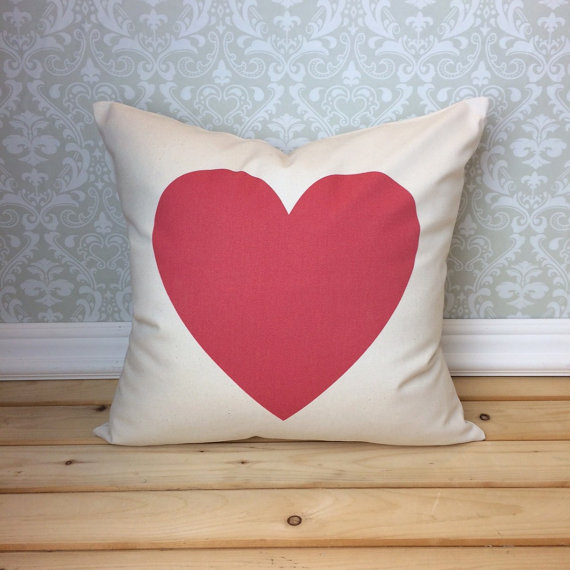 ---
17. Love Scrabble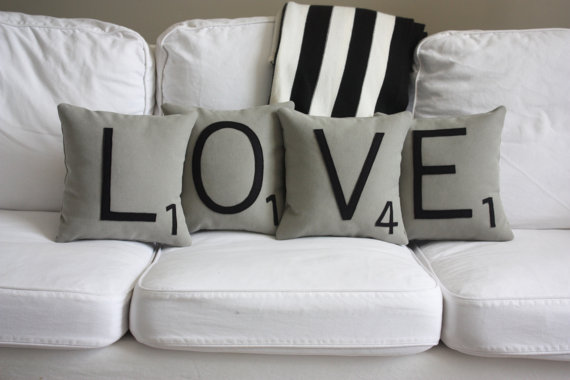 Via Dirtsastudio
---
18. Love In Flowers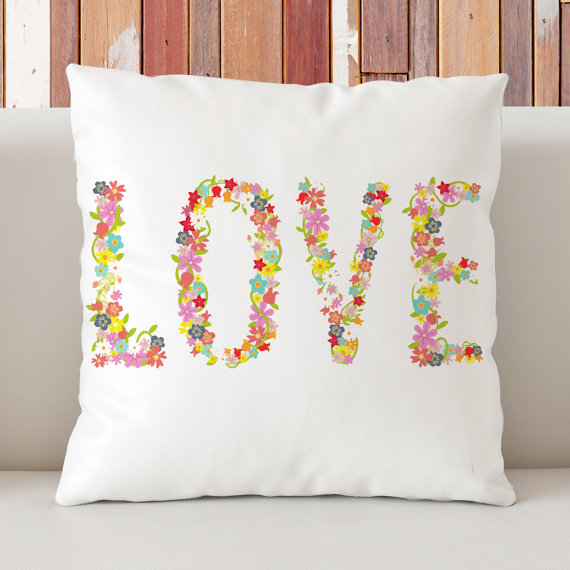 Via DreamyPig
---
19. Heart Balloons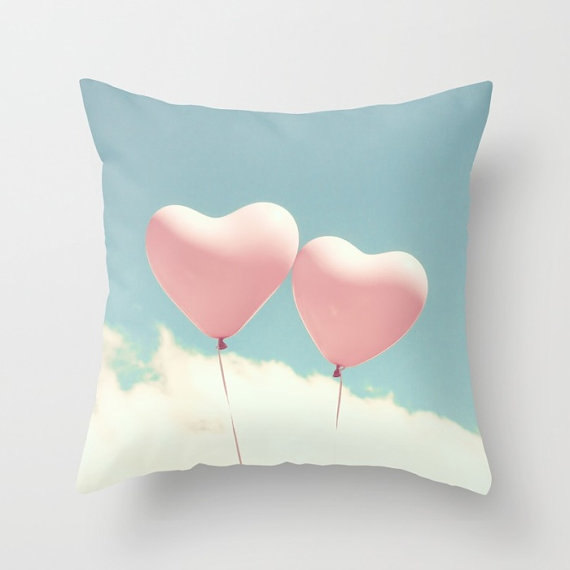 Via PrettyInMintShop
---
20. LOVE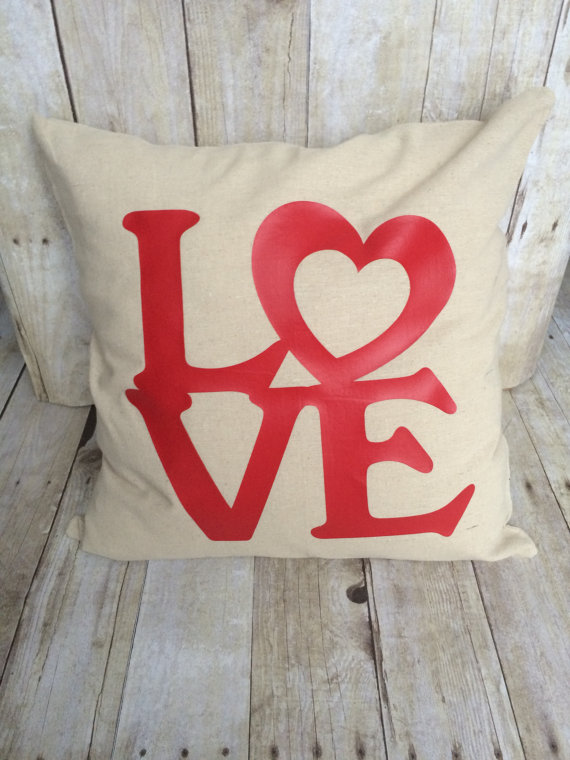 Any Other Ideas?
Share your Valentine's Inspiration here! Do you have ideas for valentine's inspired shirts, mugs, pillows, aprons, bags, or posters? Let us know!
Save