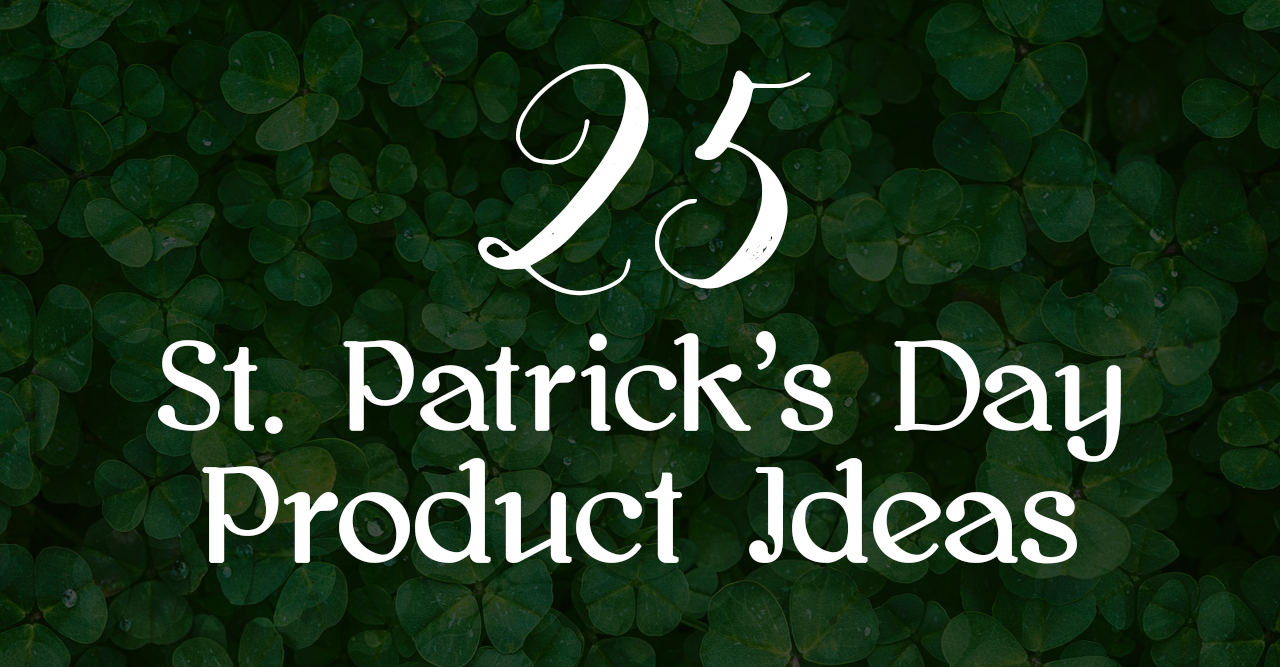 St. Patrick's Day
With Valentine's Day behind us, we will soon trade in hearts for clovers and reds in for greens! St. Patrick's Day is right around the corner. While our modern interpretation of the holiday has strayed from the original meaning of the holiday, we still love to celebrate with shamrocks, green apparel, and perhaps a pub crawl. This year the celebration of Ireland's foremost patron saint falls on Friday, March 17th. Will your shop be ready?
Seeing Green
As a kid, St. Patrick's day wasn't just about searching for leprechauns and looking for rainbows. It was about ensuring you were PINCH PROOF! Let's not forget one of the biggest traditions for St. Patrick's Day: Wearing green! Even as adults, that tradition holds from childhood. Luckily we have a wide variety of green shirts to choose from! You can use a green shirt as the base of your design, or choose a different color shirt and add a green design.


25 Fun Product Ideas For St. Patrick's Day
Having trouble coming up with product ideas for St. Patrick's Day? Not to worry! We are serving up some fun product ideas for inspiration! There are lots of ways you can design for this Holiday. You can go funny, cute, or traditional. Check out these great products other designers have come up with! Take inspiration from these ideas and come up with your own St. Patrick's Day spin!
Apparel For Kids
Pint Sized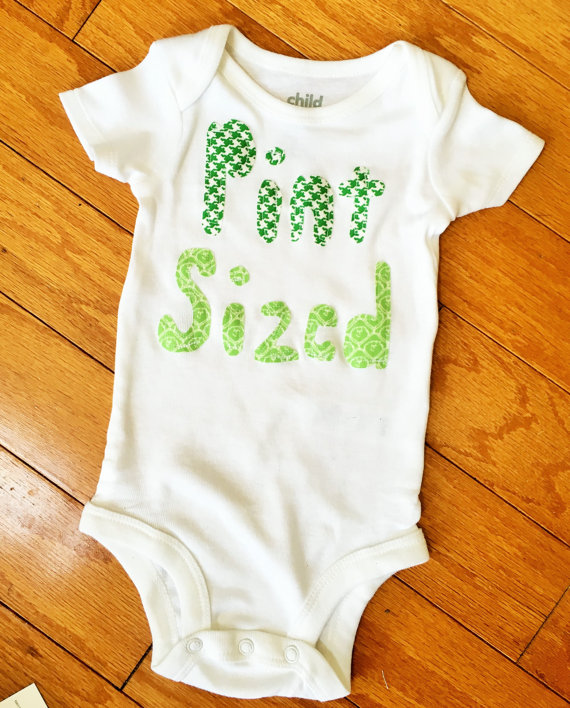 ---
2. Prone To Shenanigans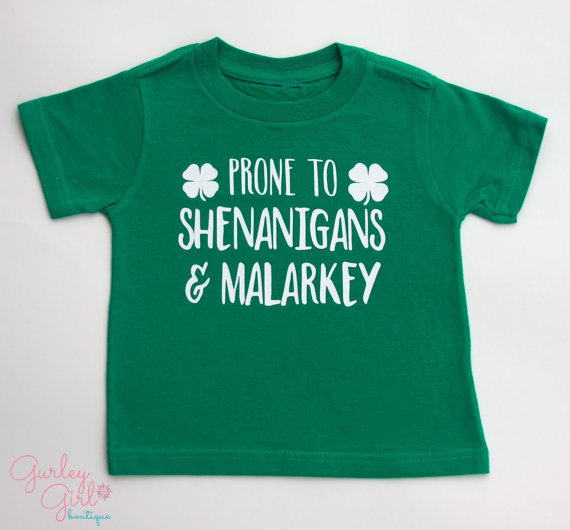 ---
3. Mom's Lucky Charm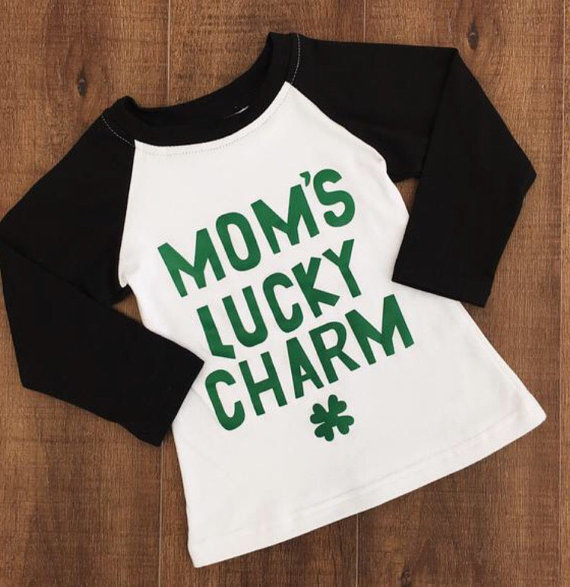 Via vintageKcute
---
4. Too Cute To Pinch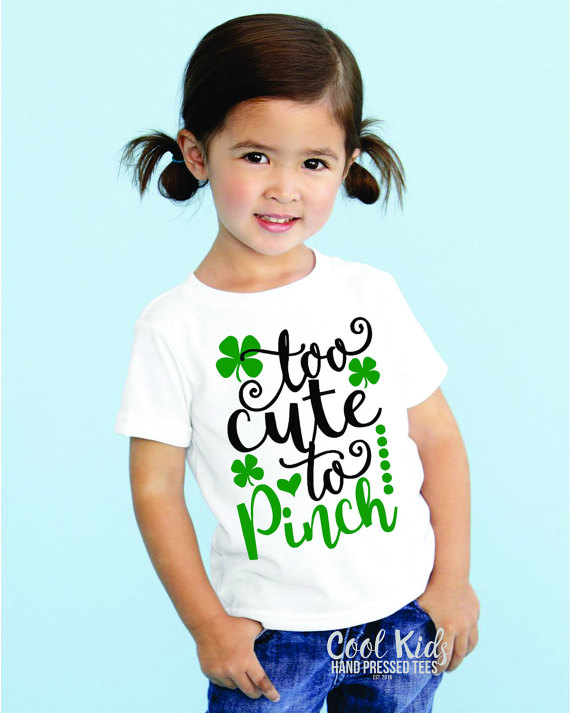 Via CoolKidTees
---
5. Lucky Little Guy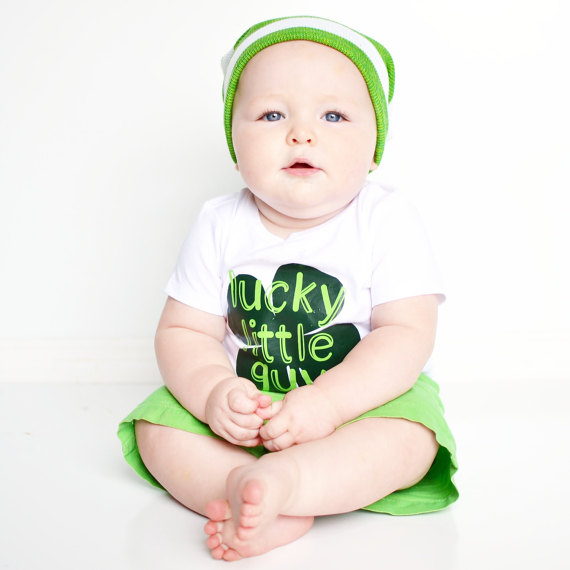 Via EnchantedByEllie
---
6. Not A Leprechaun!
---
7. I Pinch Back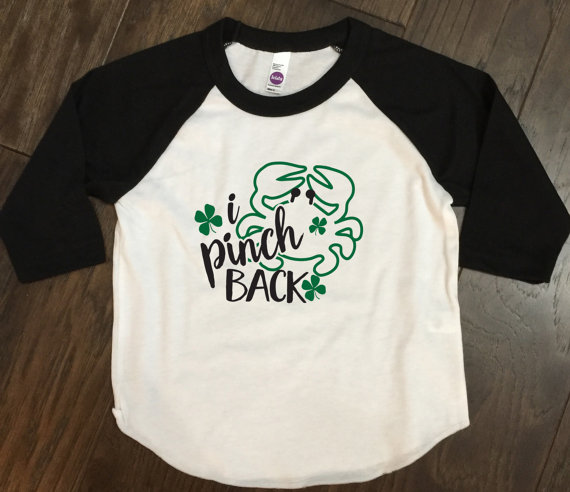 Via JLawCreations
Apparel For Adults
8. Dancing Leprechaun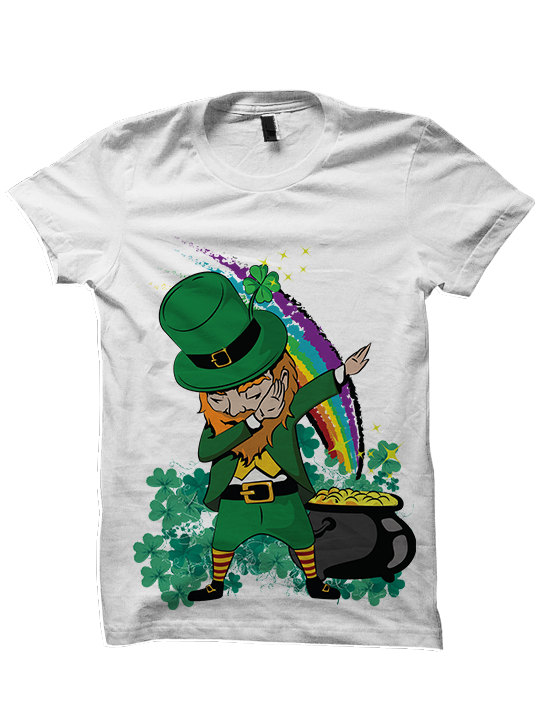 Via StyleWars
---
9. This Girl..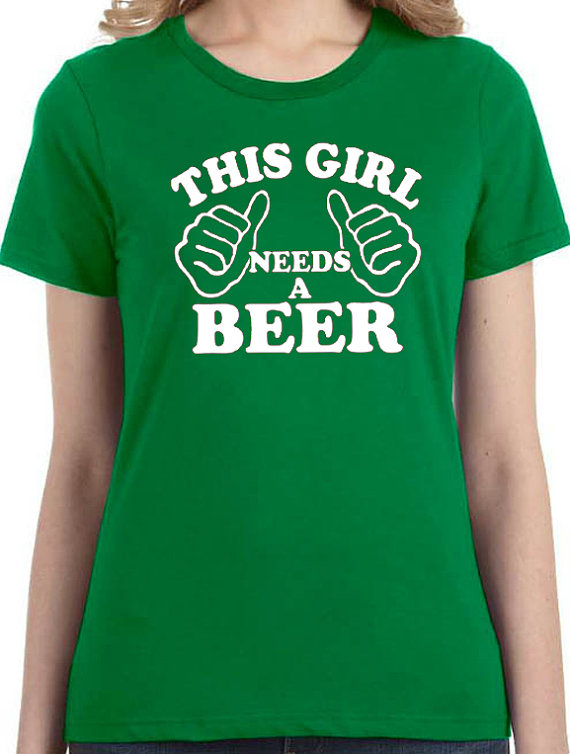 Via Ebollo
---
10. My St. Patrick's Day Shirt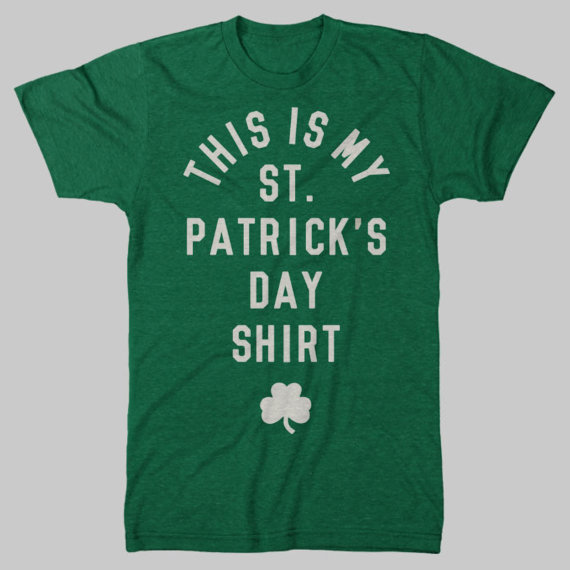 Via chitownclothing
---
11. Chicago Irish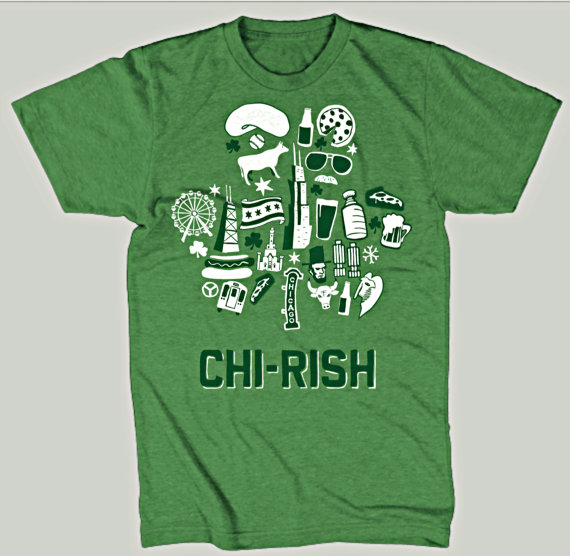 Via chitownclothing
---
12. Namastay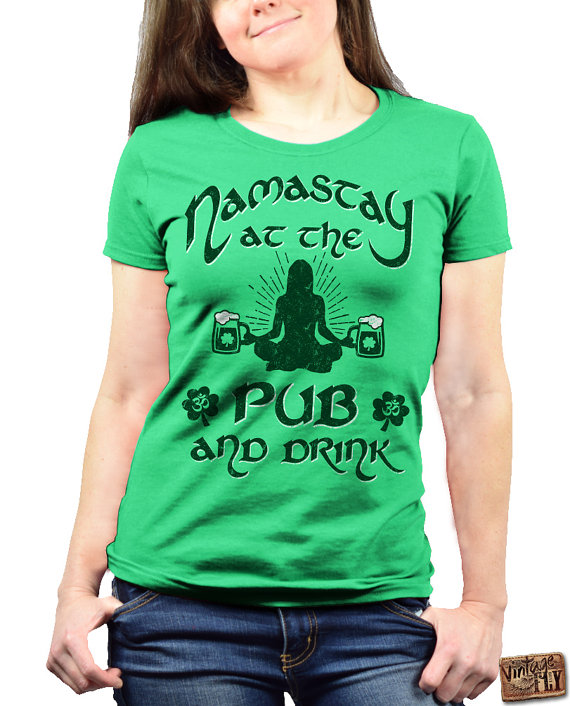 ---
13. Luck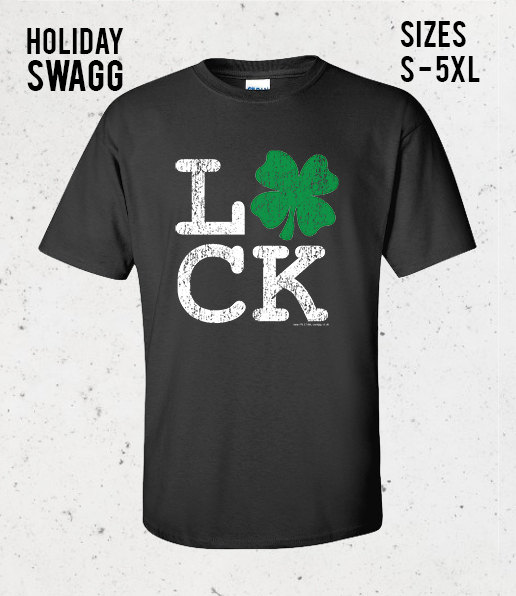 Via HolidaySwagg
---
14. Irish Today, Hungover tomorrow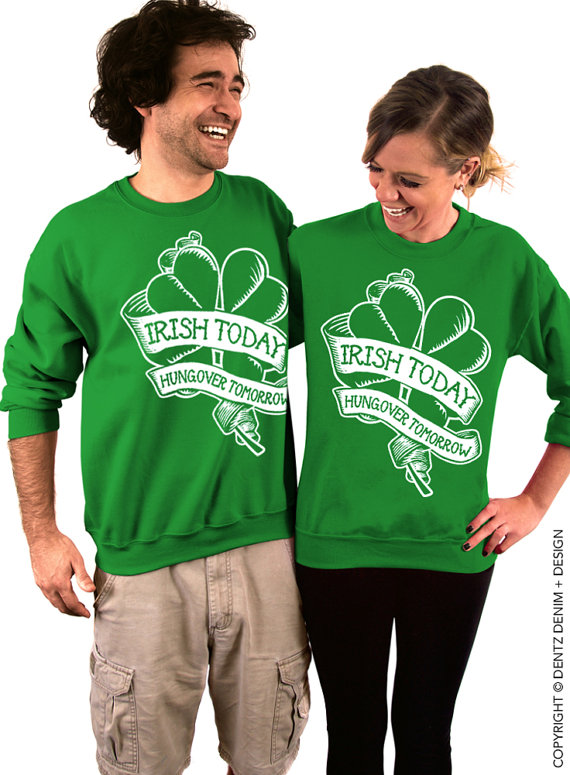 Via DentzDenim
---
15. Drinking Team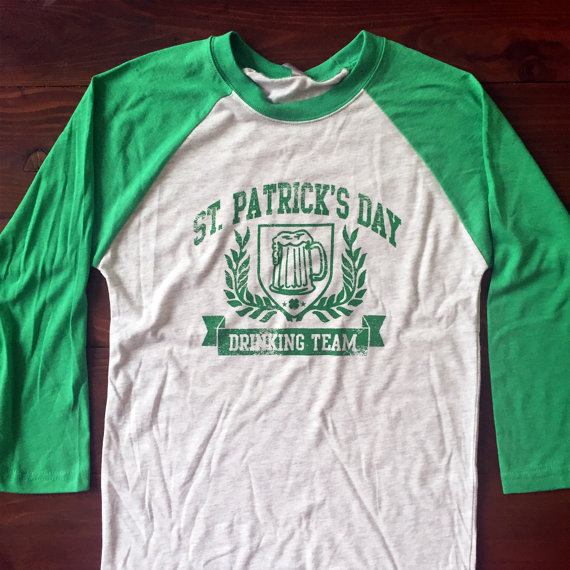 Via MoesShirtShack
---
16. Born Lucky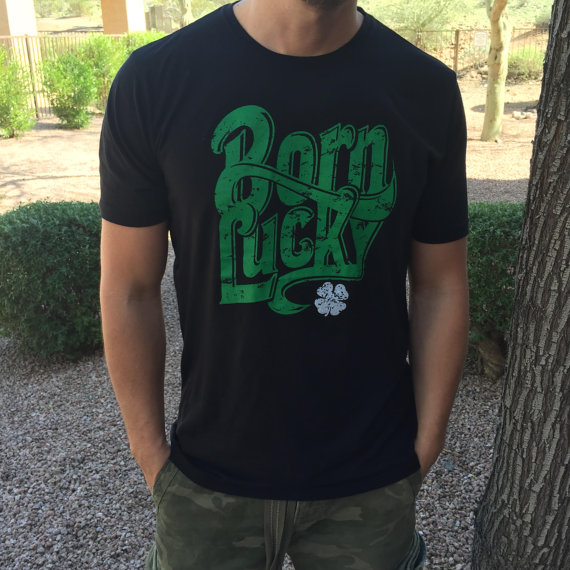 Via ShirtMarket
---
17. Irish I Could Drink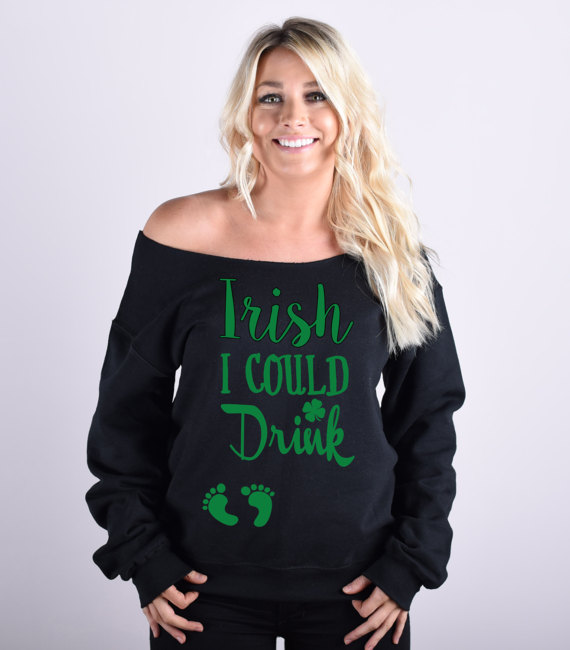 ---
18. Let's Get Ready To STUMBLE!
---
19. Mugs Not Drugs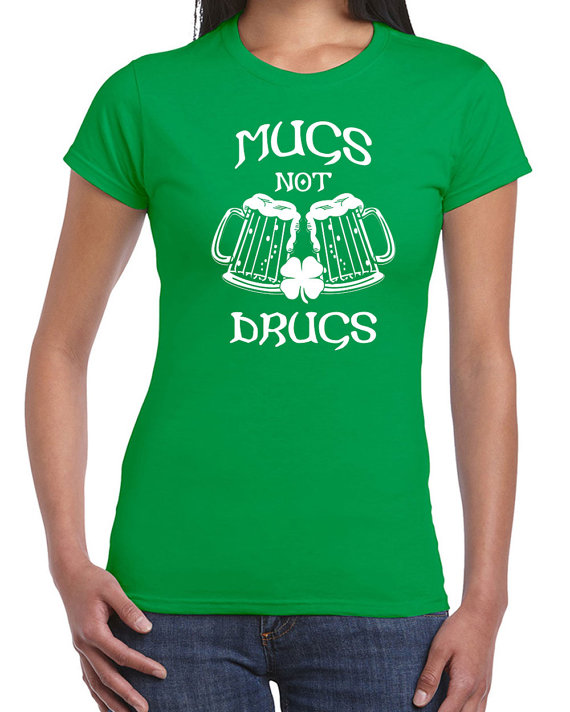 Via InkItTees
Mugs
Irish Coffee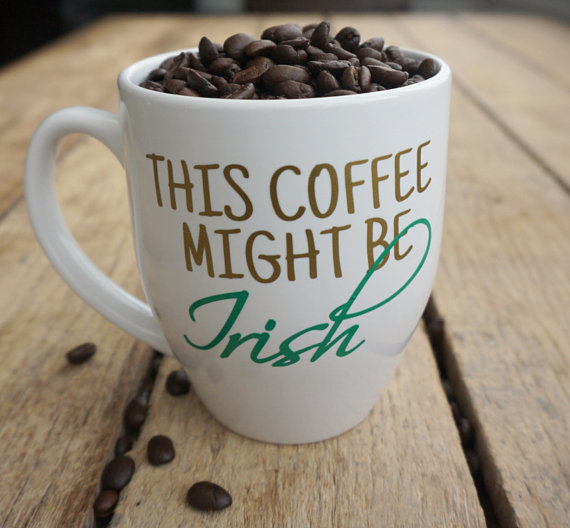 Via aSideOfSass
---
Classy Lassie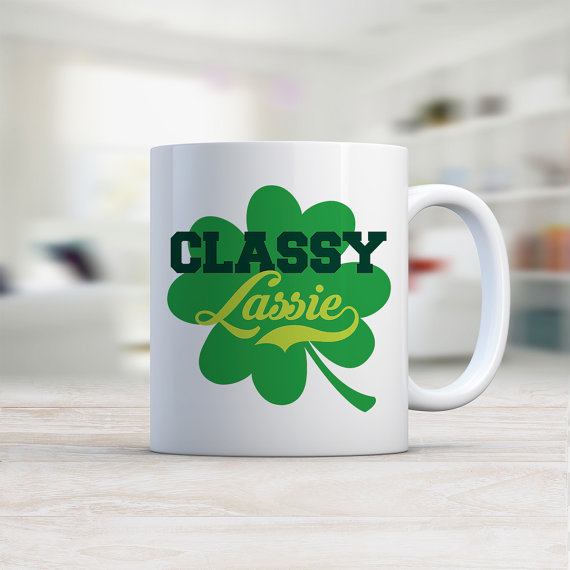 Via KaliLaineDesigns
---
Kiss Me!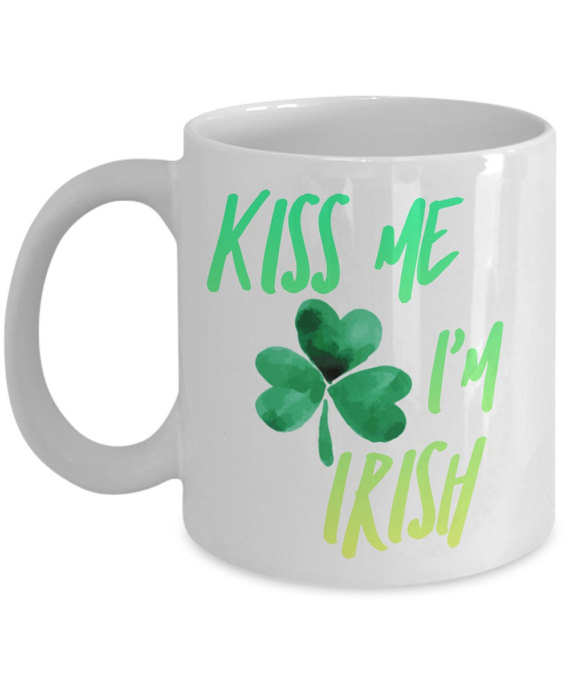 ---
Irish This Was Beer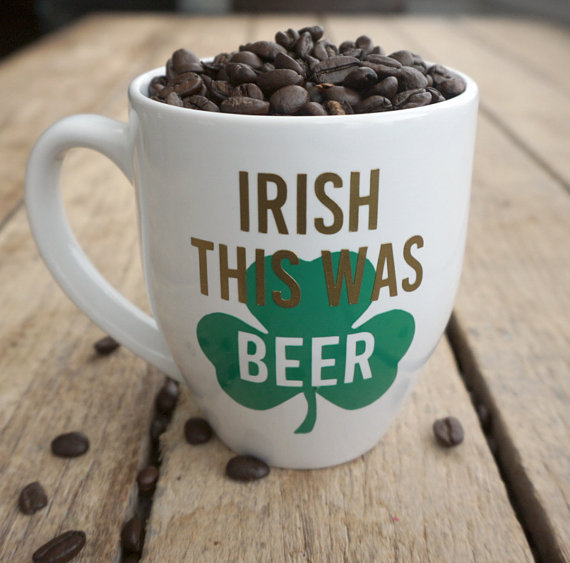 Via aSideOfSass
---
Beers of Ireland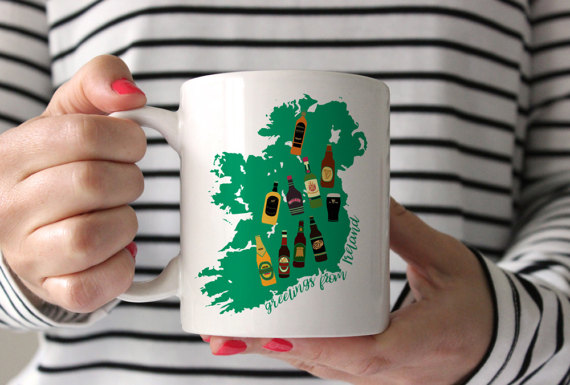 Via ColorMyEveryday
---
Not Coffee?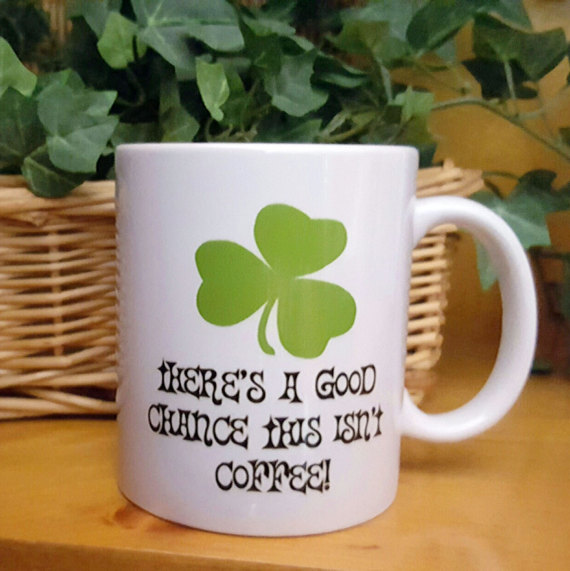 Via TheMessageShop
What About You?
Do you have any awesome St. Patrick's Day product ideas? Share with us in the comments below. We'd love to see your creations.
Save