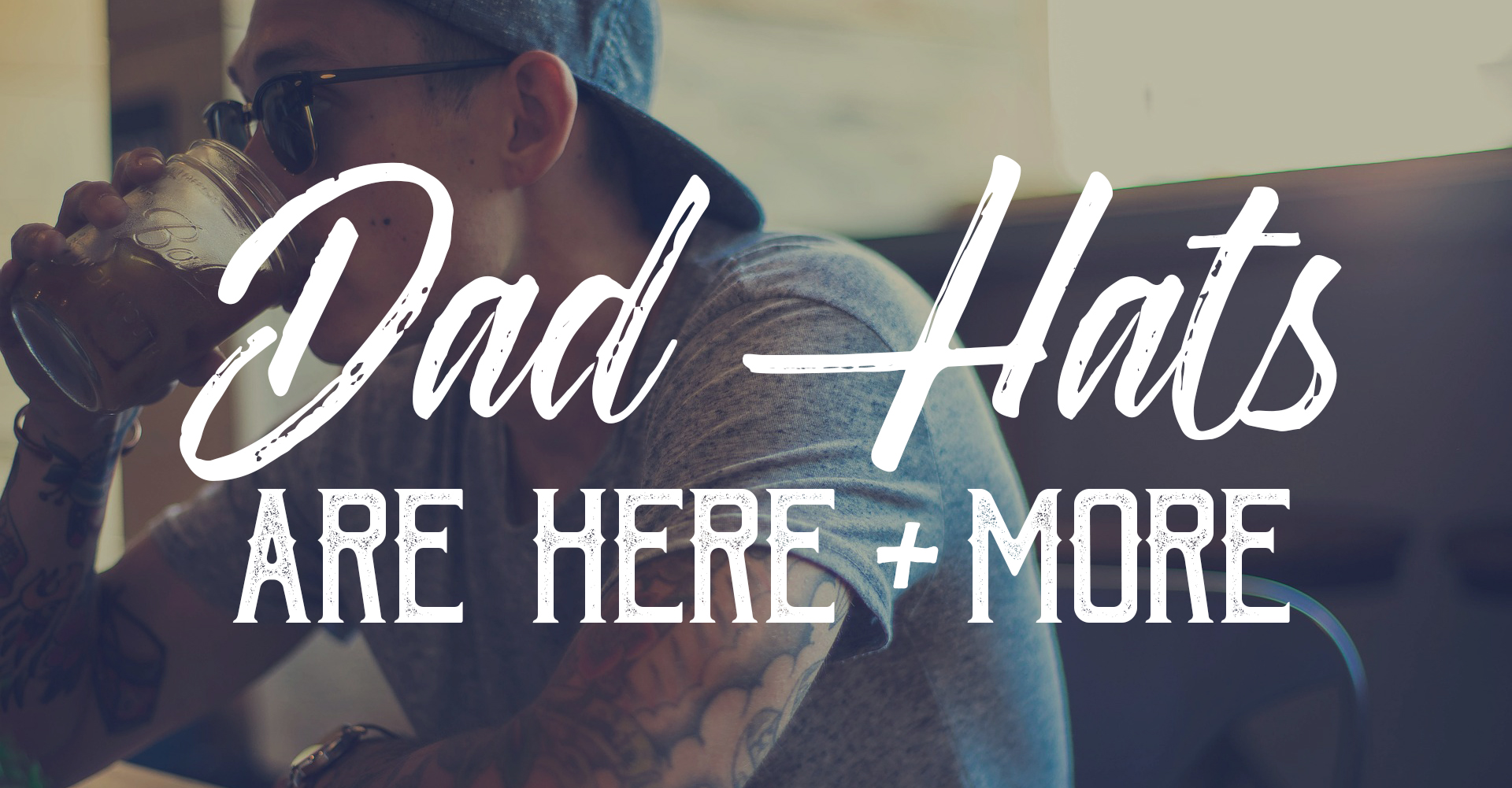 What Is A Dad Hat?
A "dad hat" is a classic baseball cap. It's your basic, slightly curved brimmed, comfy cotton hat. These types of hats are actually my favorite style to wear as a younger woman, so you certainly don't have to be a dad to wear them! I find this style to be the most flattering on the largest amount of people. They are certainly a "people pleaser" and have been requested by many of our members. We listened, and here they are!
We've added dad hats in 7 different colors: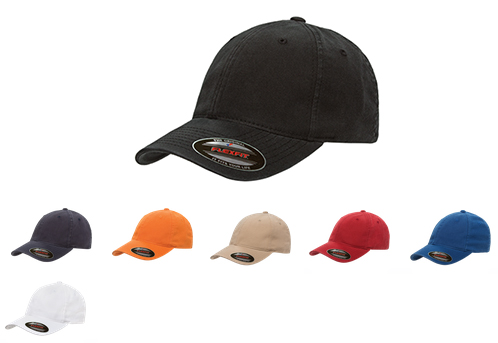 Classic Trucker Hats
We've also added some new classic trucker hat options. And no, you don't have to be a trucker to wear these! These hats are great for physical activities like sports, boating, hiking, working out at the gym, running, or just running errands in the summertime.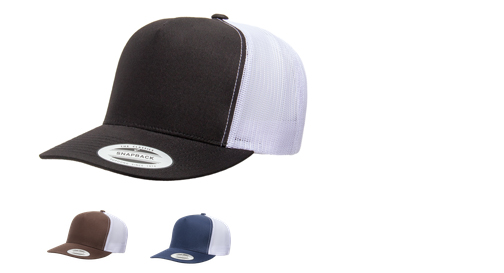 Fun Dad Hat Examples
Hats are great way for people to express themselves using a functional accessory. I personally wear hats all the time in summer, and on runs in the winter. Dad hats are the perfect accessory for both men and women, all year round. Check out some of the dad hats other people are selling.
Dad Cactus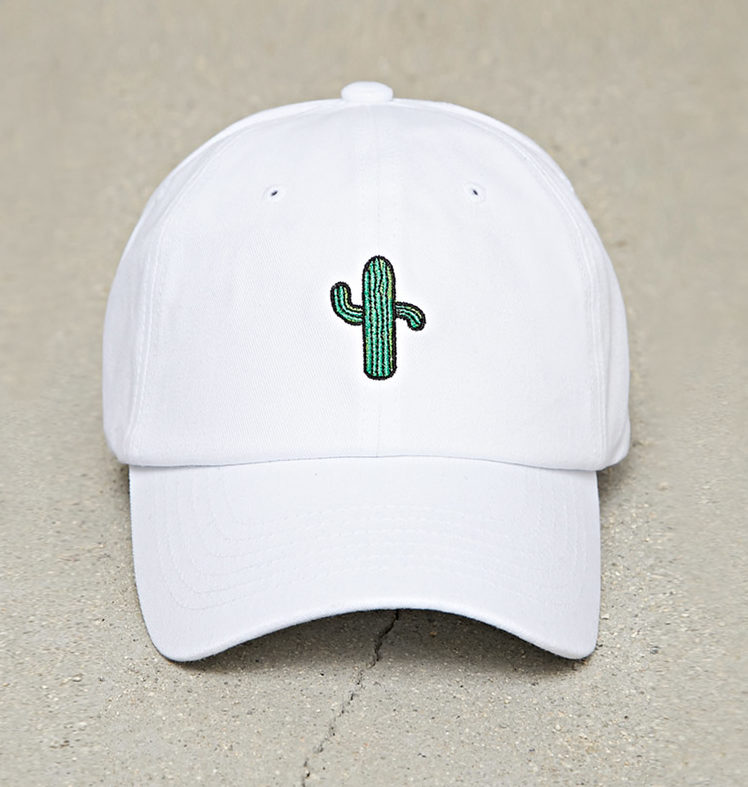 Beer Me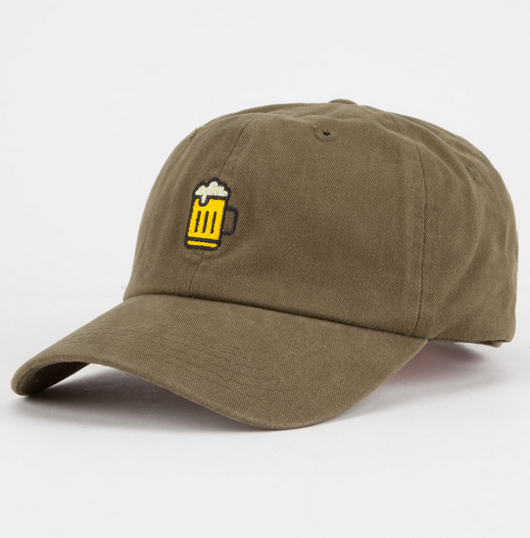 Via Tillys
Character Hat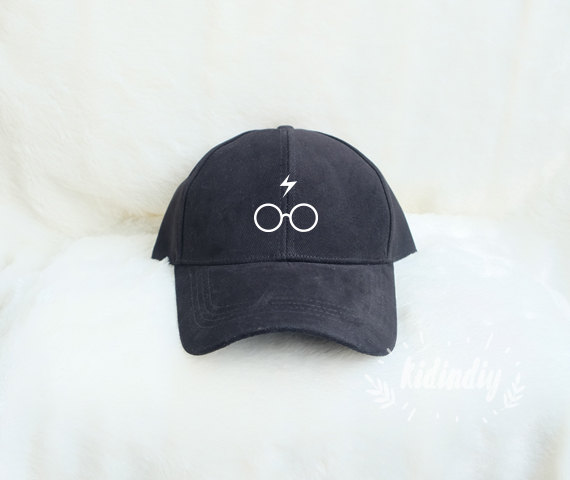 Via Kidindiyshop
Nah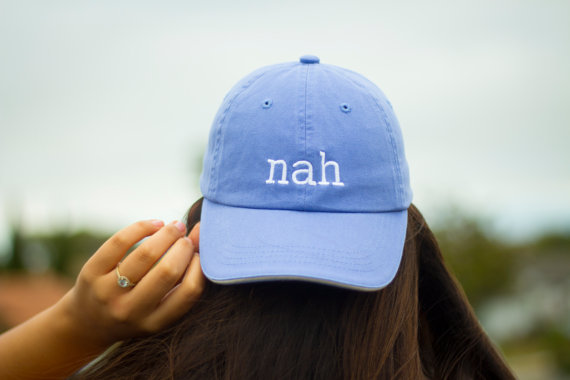 Via DalmatiaCo
MehLife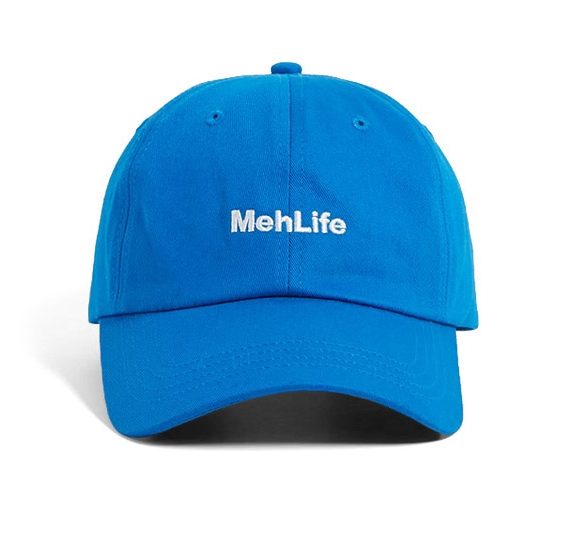 Via Forever21
SLAY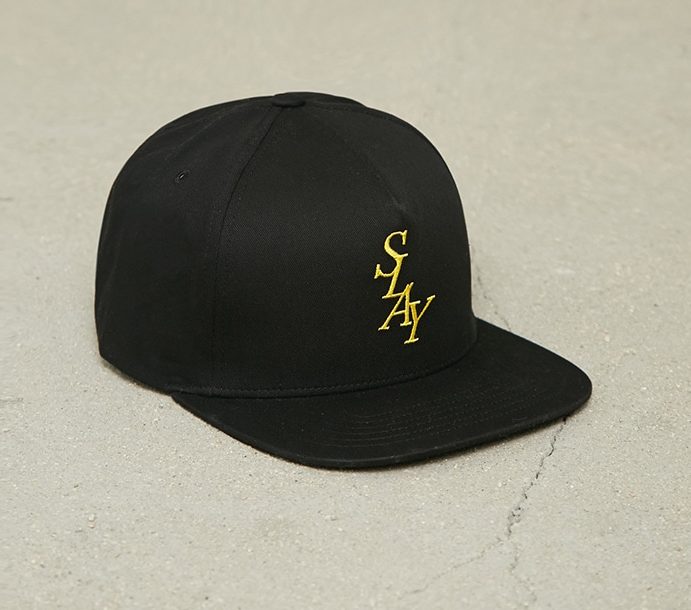 Via Forever21
Dope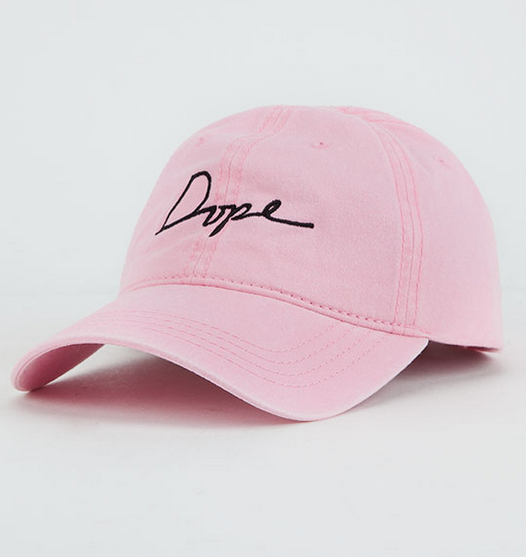 Via Tillys
Alien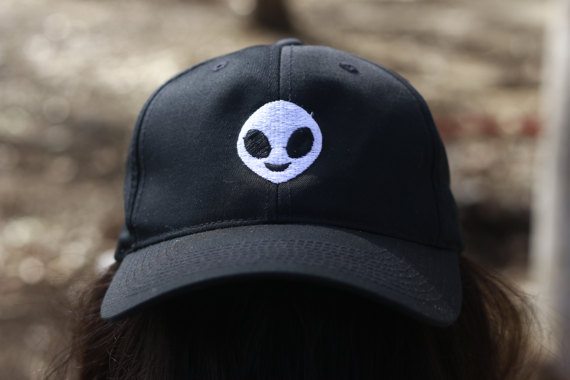 Via DalmatiaCo
Bad Hair Day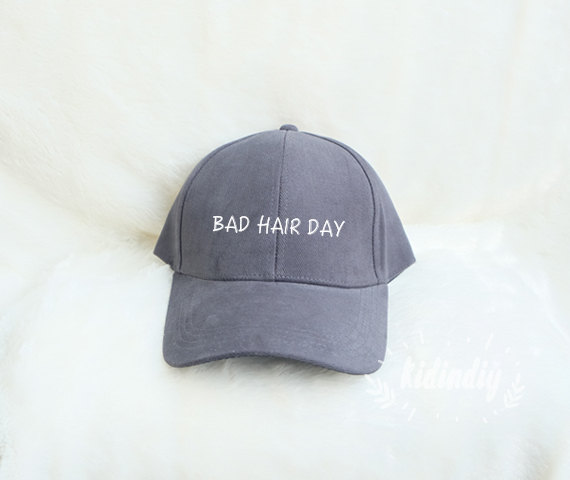 Via Kidindiyshop
Gamer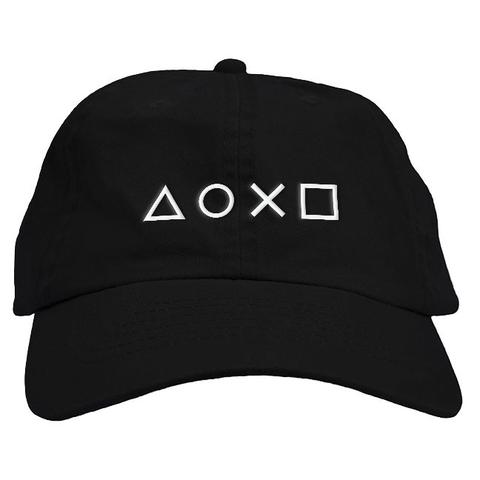 Via Fresh Elites
Happy Camper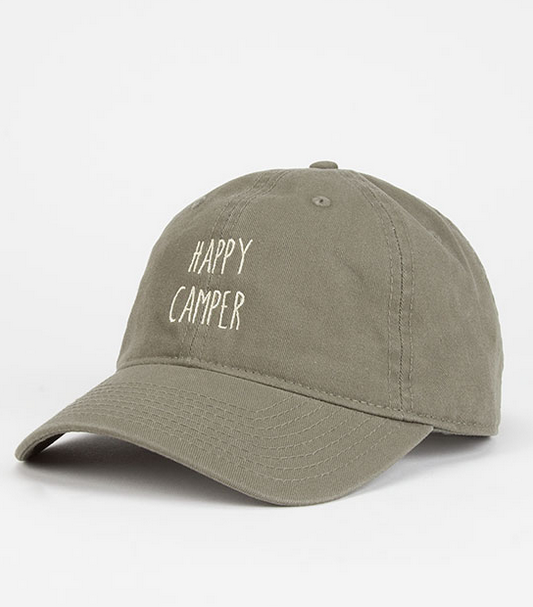 Via Tillys
Sell Your Designs On A Hat Today!
We would love to help you sell your own designs on hats! We embroider lettering and images on all types of hats. Check out our Hat Product Page today, and one to your store!
Save
Save