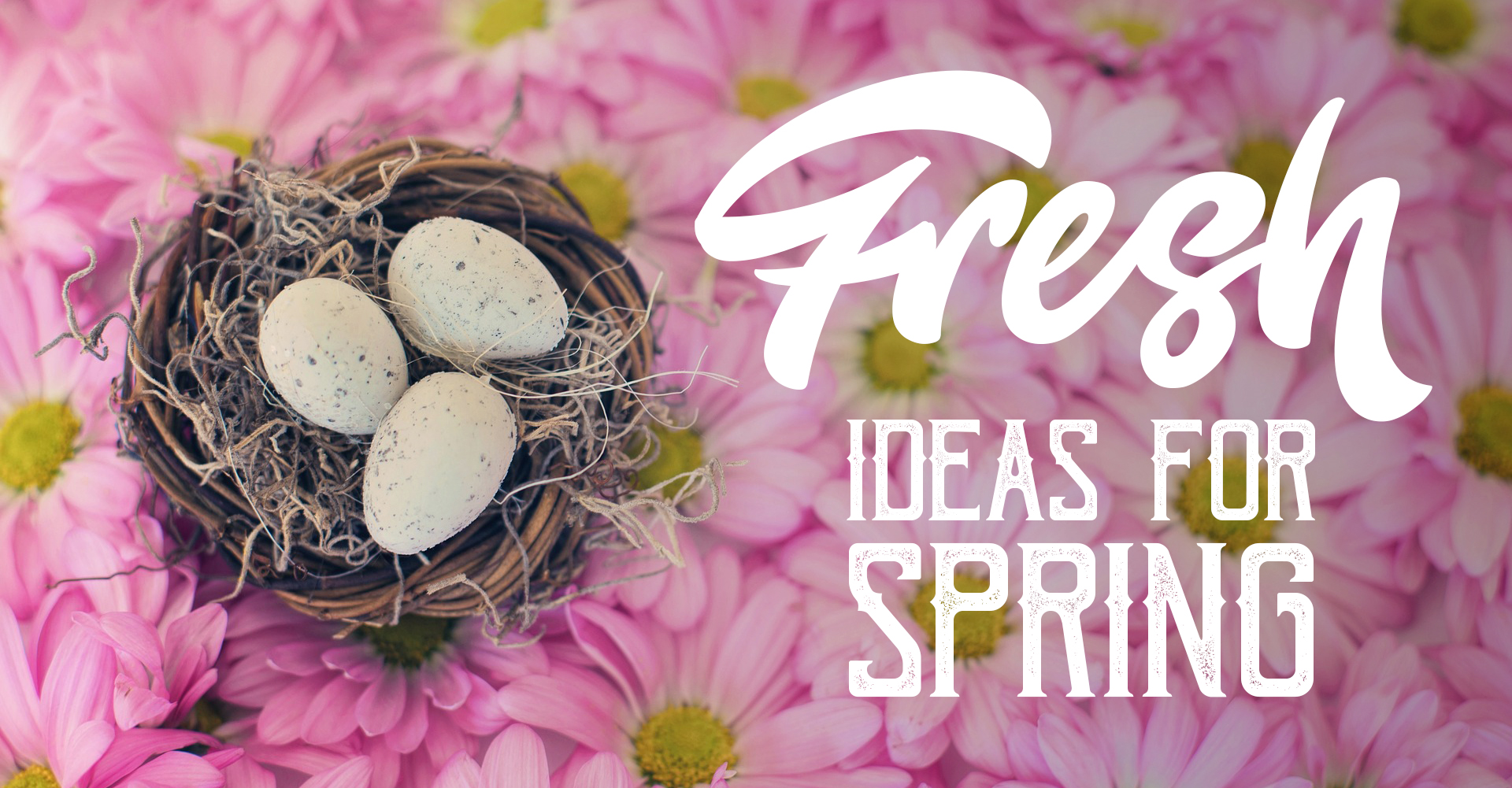 Springtime Is Almost Here
The first official day of spring is right around the corner. The changing of the seasons can be an exciting time of the year for many people. Spring is especially fun because we are welcomed into the season with beautiful flowers, lots of cute baby animals, and warmer weather. It's a welcome reprieve from a cold and bitter winter. Spring is also the time when many people embrace "spring cleaning". When people get rid of old clothes and things they no longer need, they also buy new items to replace them! Help your customers freshen up their wardrobe and boost the excitement of spring by adding some spring inspired items and designs to your shop!
Fresh Ideas For Spring
Check out these fun spring inspired designs! What do you love the most about spring? Take inspiration from these and create your own spring designs!
Adopt A Plant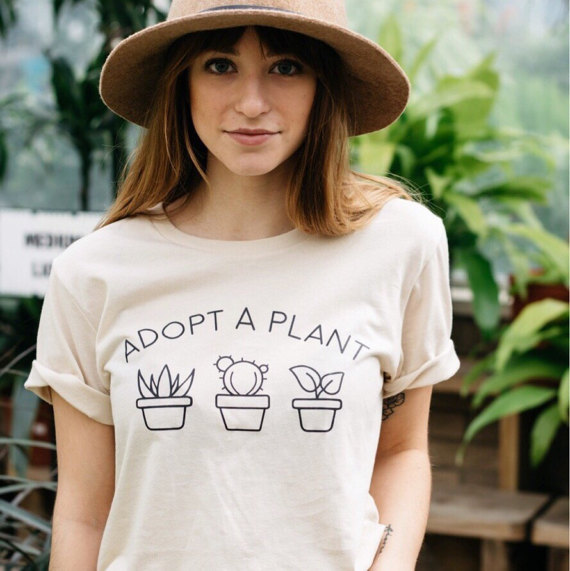 Via MagnoliaRootsCo
---
Seeds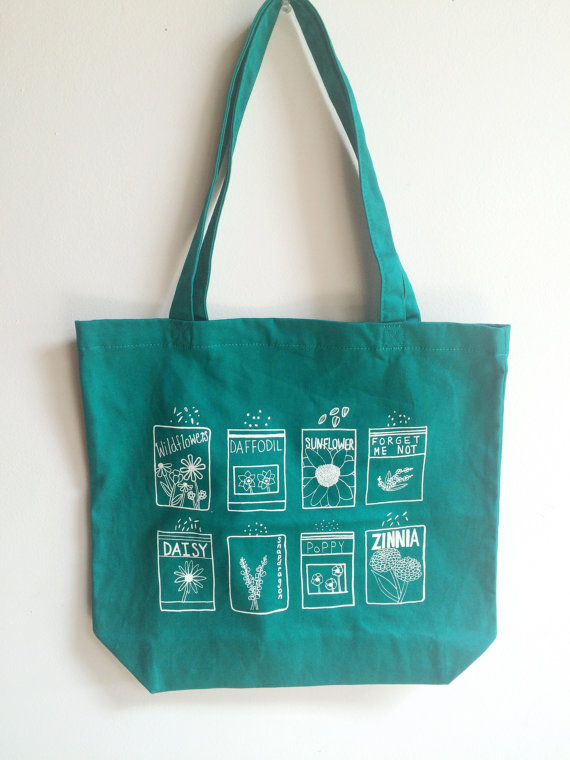 Via andMorgan
---
Geometric Garden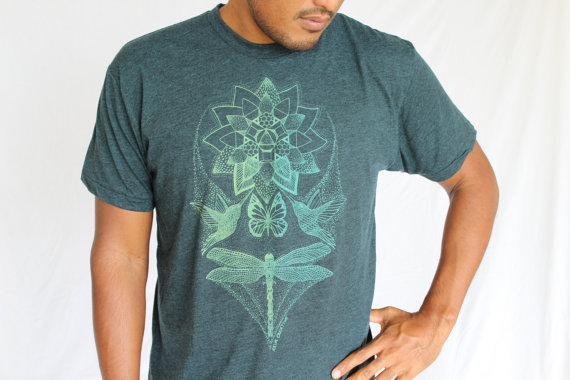 Via AkuaCreative
---
Tomatoes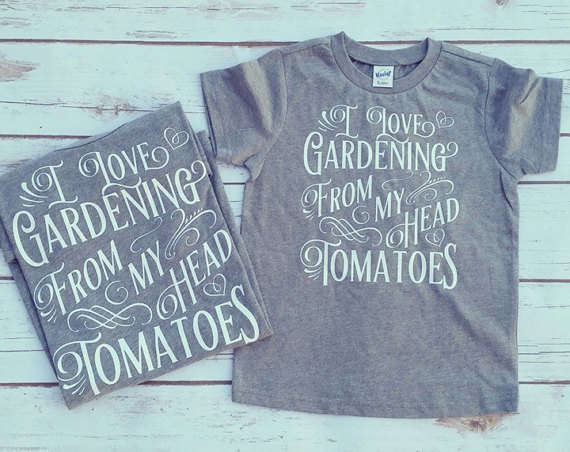 Via LulabellesLLC
---
Matching Gnomies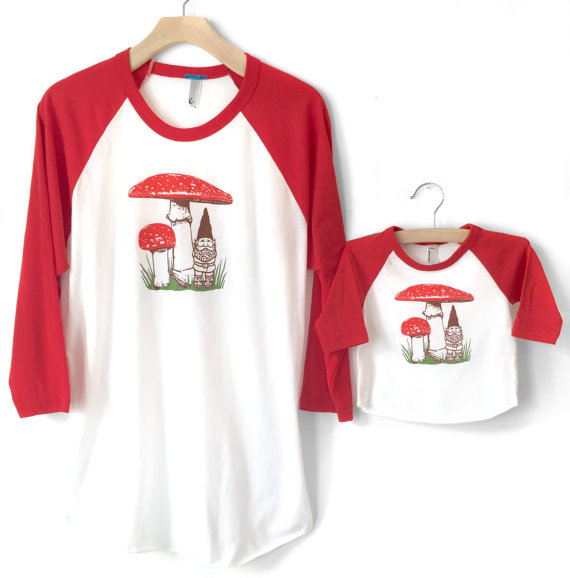 Via alittlelark
---
Bumble Bee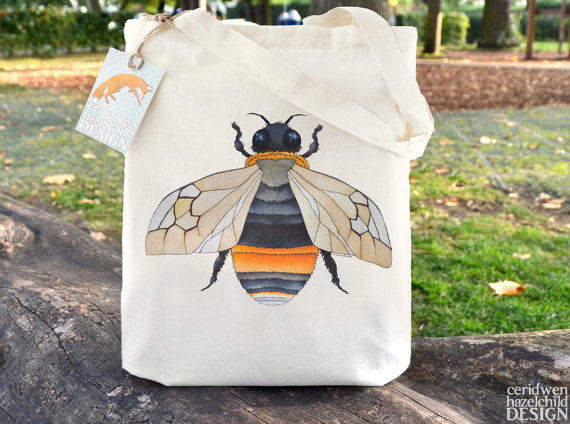 Via ceridwenDESIGN
---
Lotus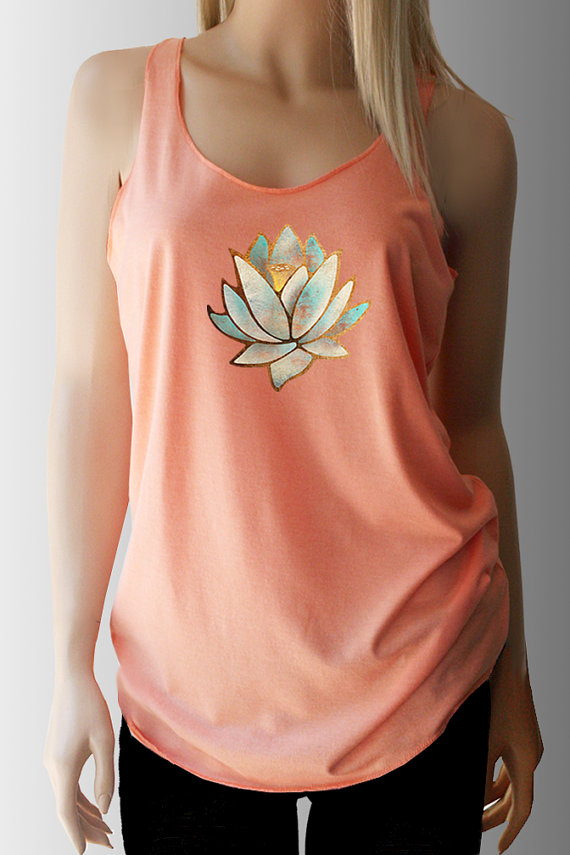 Via VitaSanaBoutique
---
I Dig Gardening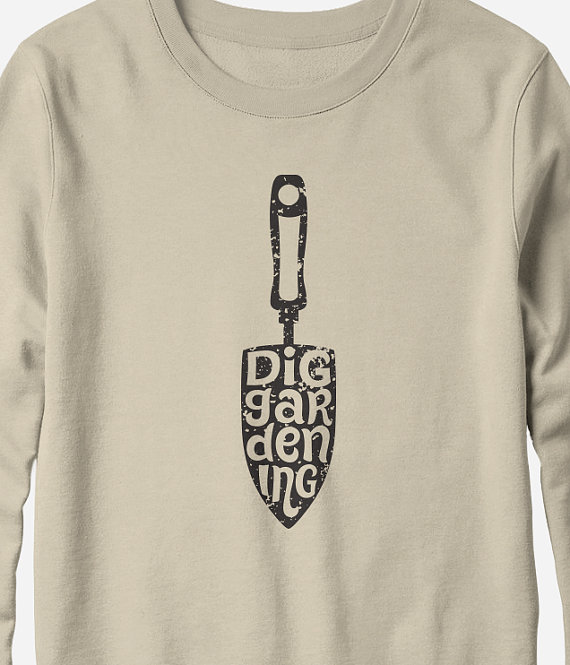 Via RiotTees
---
Full Bloom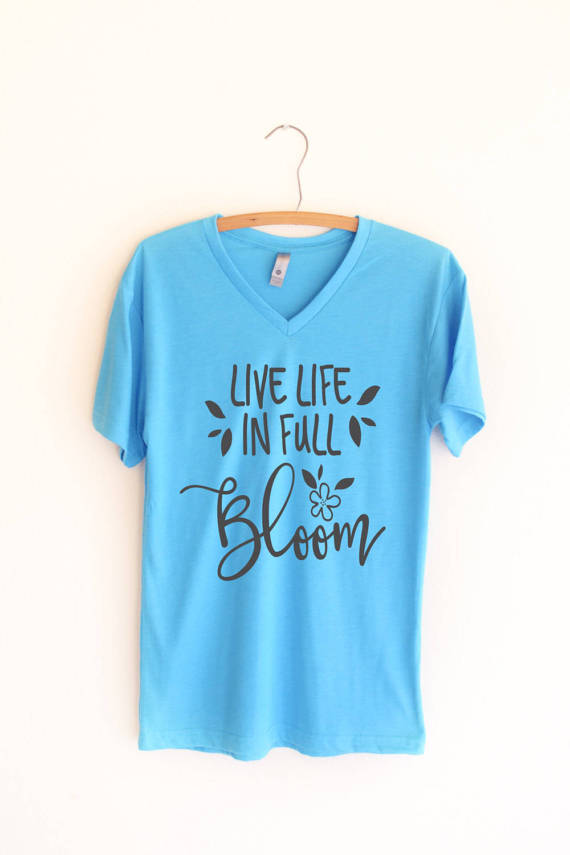 ---
Greens Family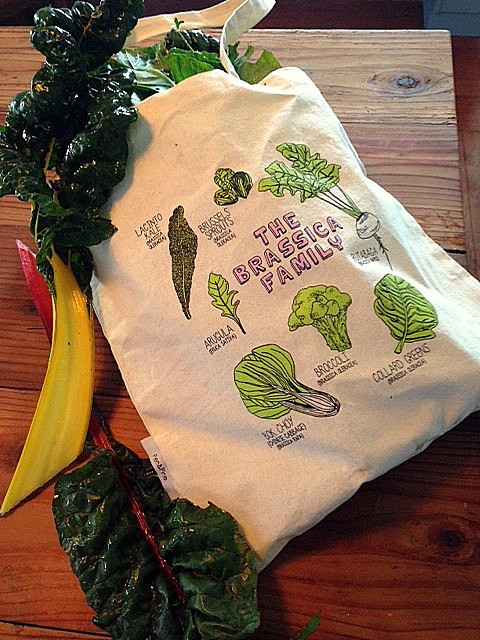 Via PenandPineShop
---
Pineapple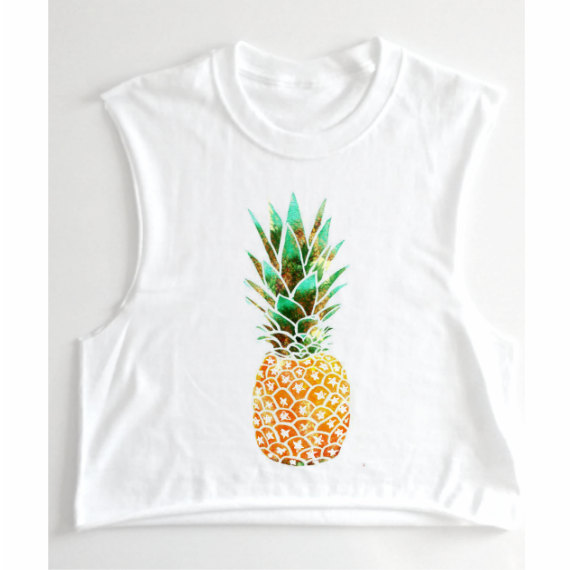 Via You2aTee
---
Wild & Free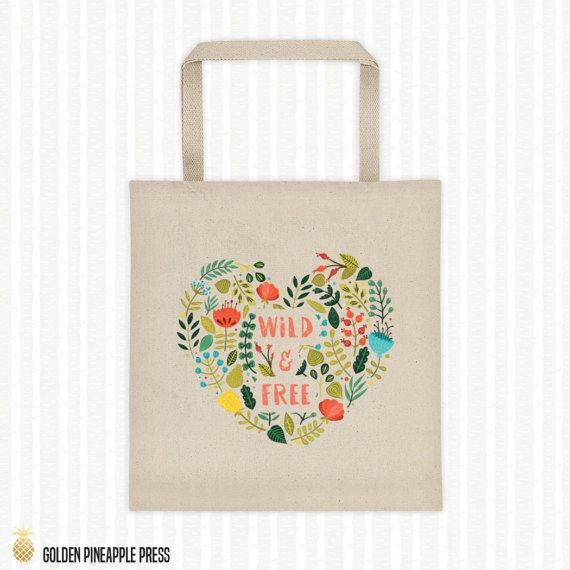 bml
---
Dig It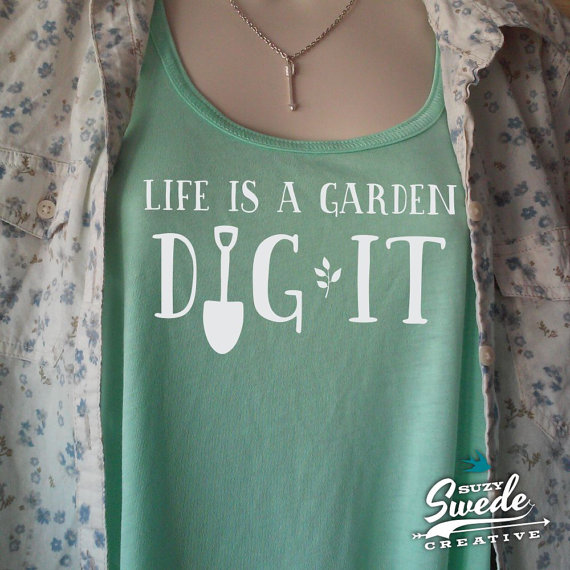 ---
Spring Night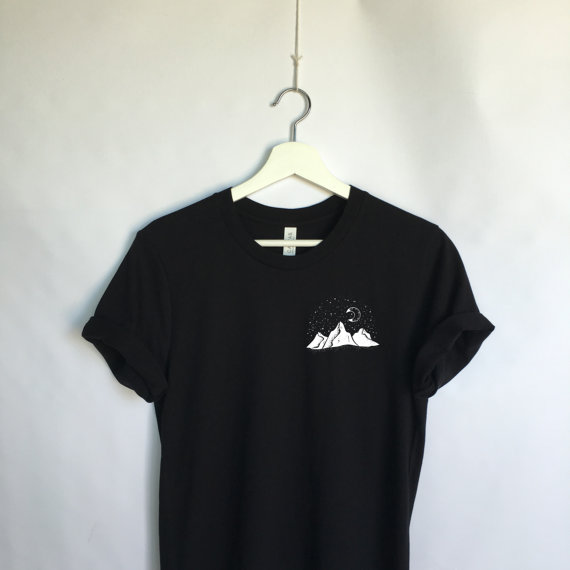 Via WildHeartsUSA
---
Gnome Tote
Via ceridwenDESIGN
---
Can't Touch This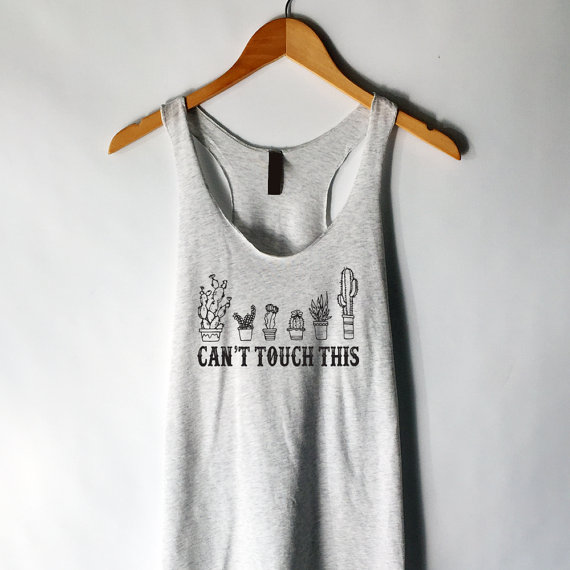 Via WildHeartsUSA
Fresh Ideas For Easter
Easter can be such a fun holiday for kids! Check out these fun Easter inspired designs, then create your own!
---
Peeps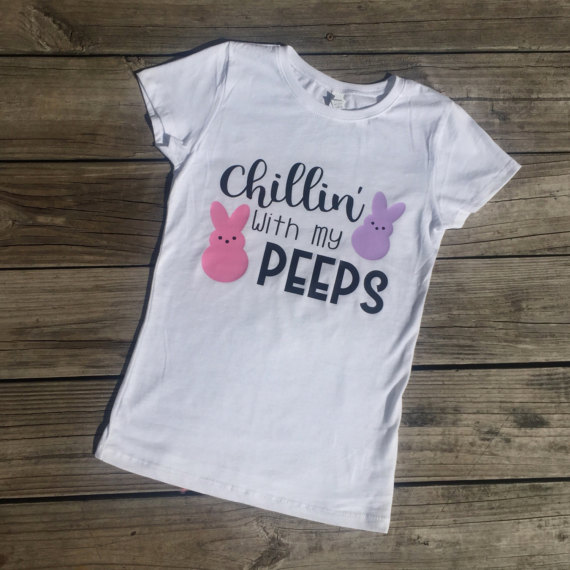 Via OhSoVinyl
---
The Hunt Is On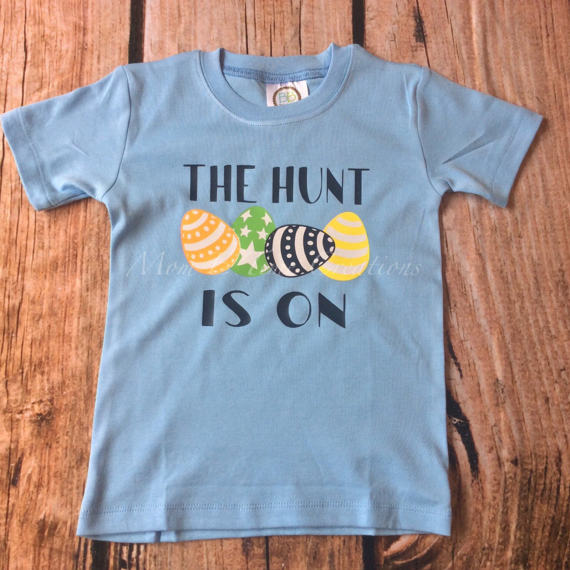 ---
Hip Hop
Via Umbuh
---
Bunnies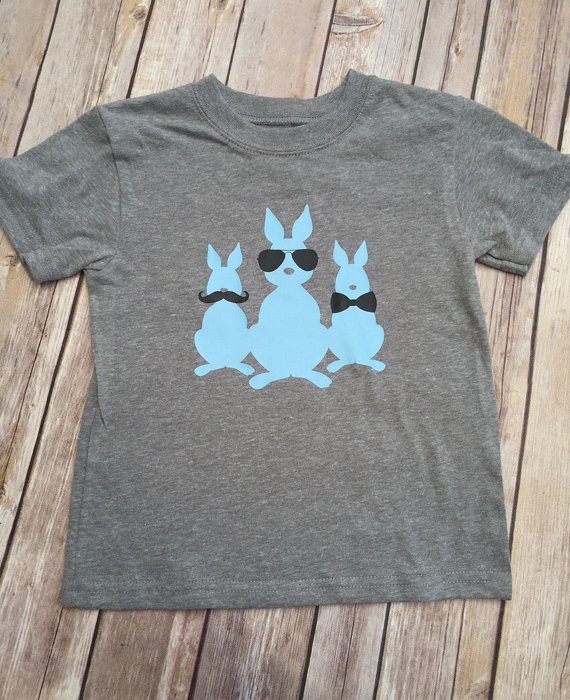 Via HopeForHayden
---
Everything Easter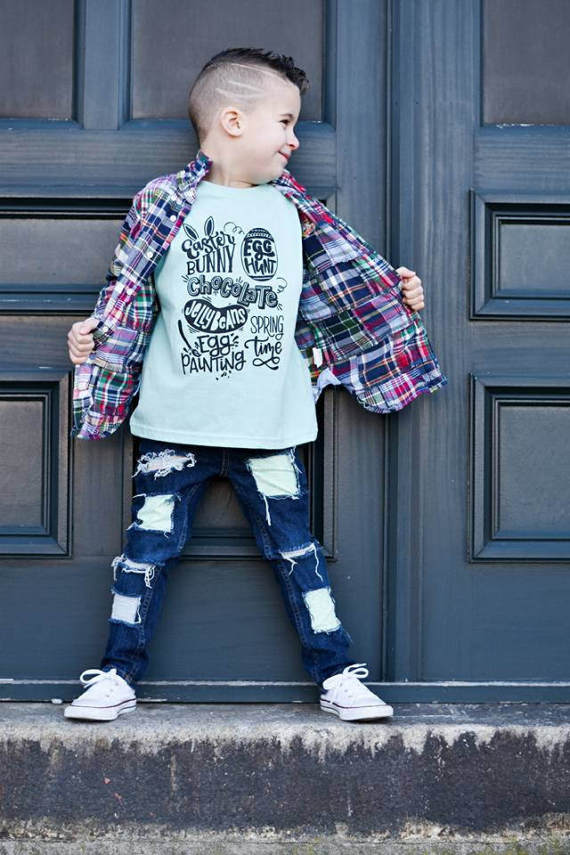 Via Our5loves
---
Here For The Chicks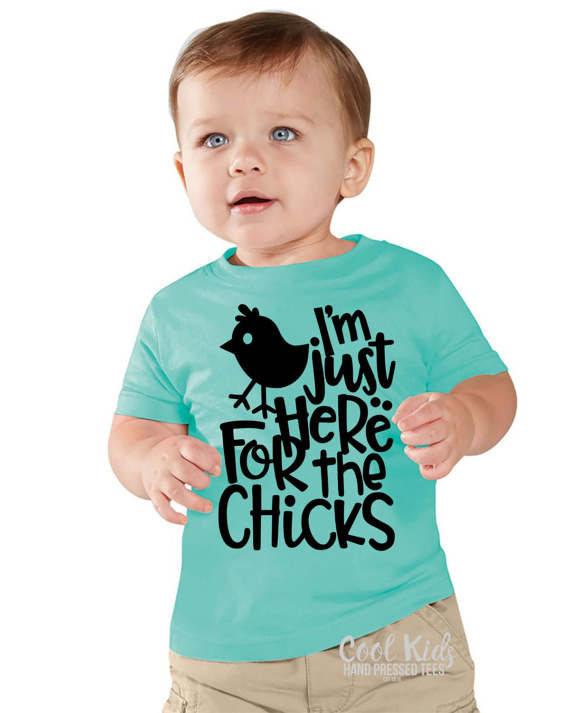 Via CoolKidsTees
---
Hippity Hop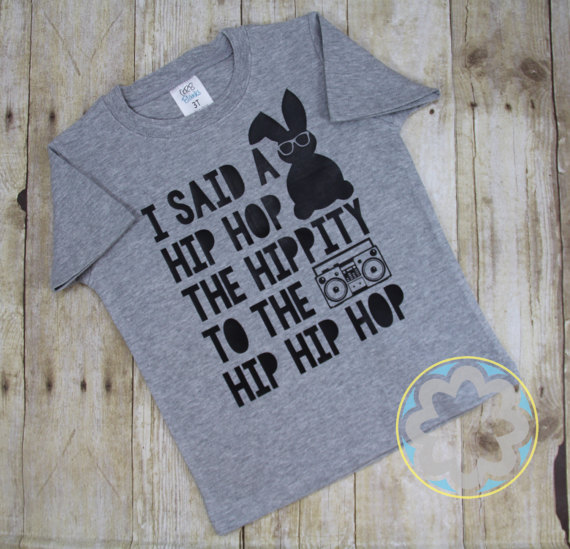 Via PetitePartyCo
Spring Ideas
Some places around the world are lucky enough to get spring-like weather all year round. We couldn't be more excited for some warmer weather. Let us know why you love spring and how you celebrate the warmer weather!