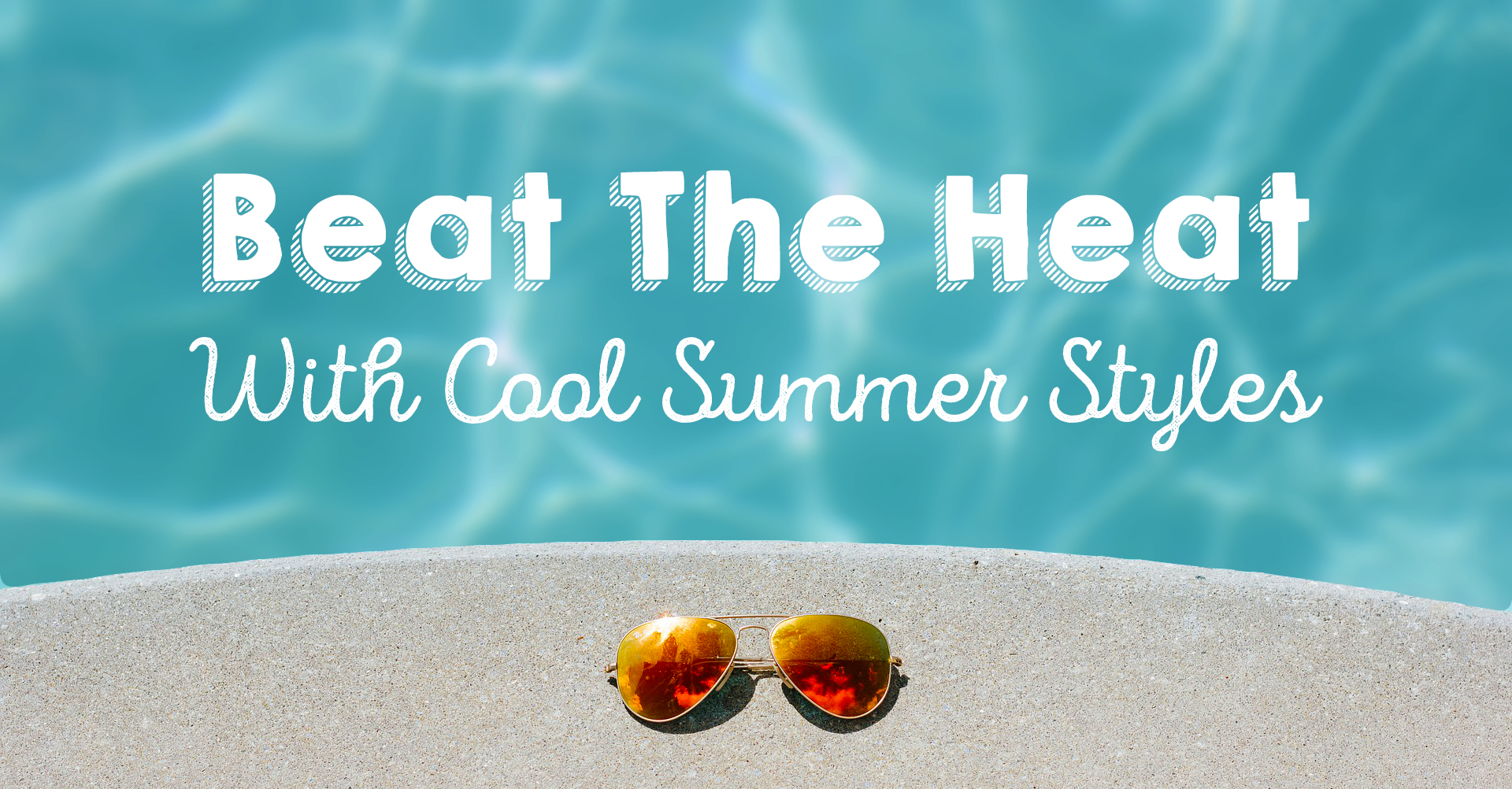 Happy Summer Solstice!
Today is the Summer Solstice. It's the longest day of the year, and it seems to be one of the hottest too! With the drastic change in weather, it's time for a wardrobe switch up! I don't know about you guys, but I have definitely been reorganizing my closet and buying new items for the summer heat. This is the time of the year when people start feeling the heat, and get excited to buy new summer apparel! Take advantage of the heat wave and add your designs to some summer apparel items now!
Beat The Heat With These Summer Styles & Accessories
Here are a few of the staff favorites for beating the heat this summer! My new personal favorite is the the Organic Bamboo Tank from Royal Apparel! It's super soft and wonderfully breathable! Check out all of our favorites below.
Women's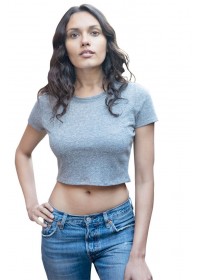 Royal Apparel ECO Triblend Crop Top 32084
---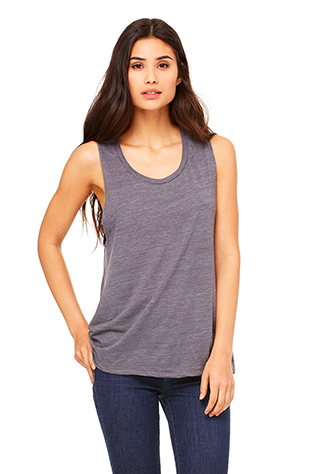 Bella Canvas Slouchy Tank 8838
---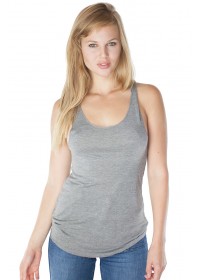 Royal Apparel Organic Bamboo Tank 73008
---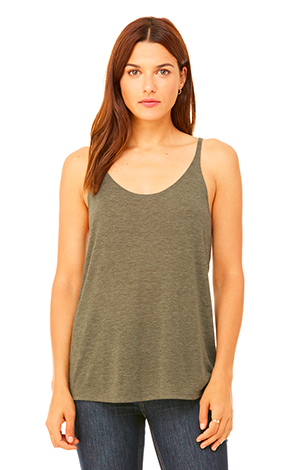 Bella Canvas Scoop Muscle Tank B8803
---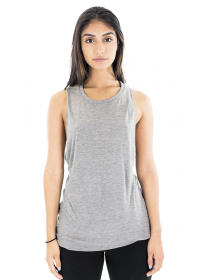 Royal Apparel Organic Bamboo Muscle Tank 73126
---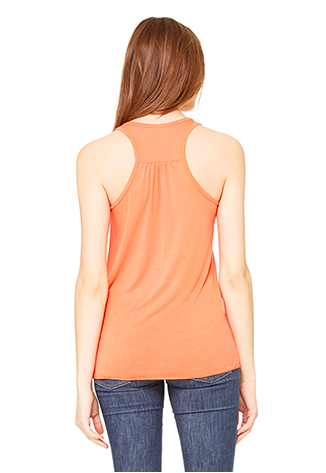 Bella Canvas Flowy Racerback Tank B8800
---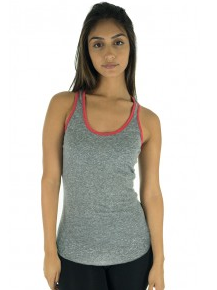 Royal Apparel Triblend Racerback Tank 20010
Men's
Bella Canvas Jersey Tank 3480
---
Royal Apparel Organic Bamboo Tank Top 73058
---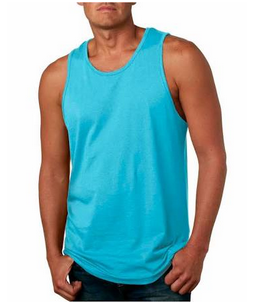 Next Level Jersey Tank 3633
---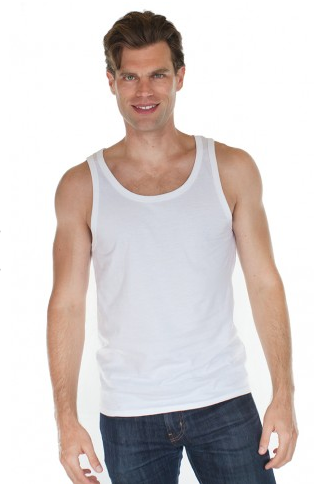 Royal Apparel Fine Jersey Tank 5058
Accessory Ideas
Beach Bags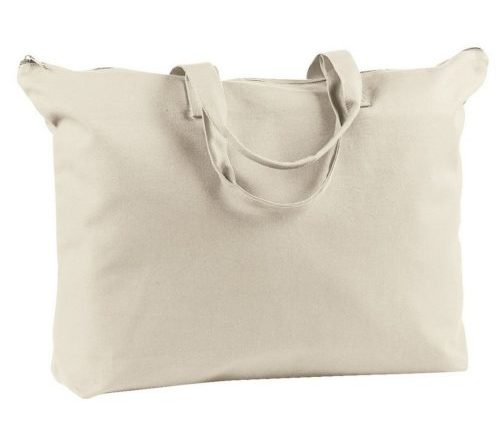 BAGedge Zippered Tote BE009
---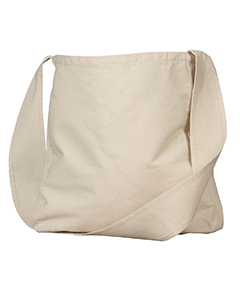 Econscious Organic Bag EC8050
---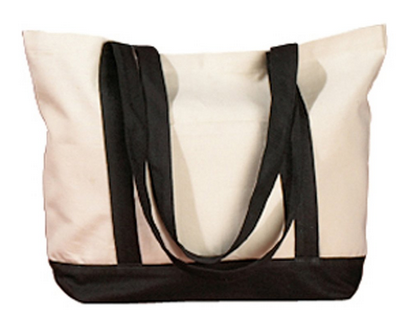 BAGedge Canvas Boat Tote BE004
---
BBQ Aprons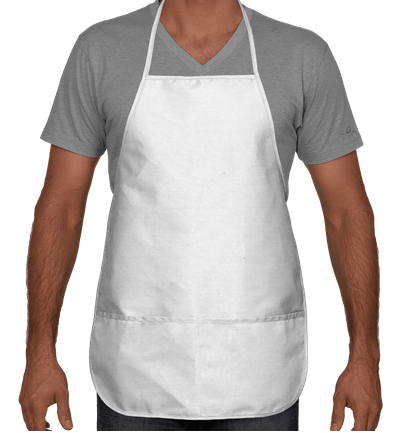 Add Summer Styles Today!
Don't let summer sales opportunities pass you by! Add your designs to some summer styles and accessories to your shop today. Your customers will thank you.
Save
Save